Business news
---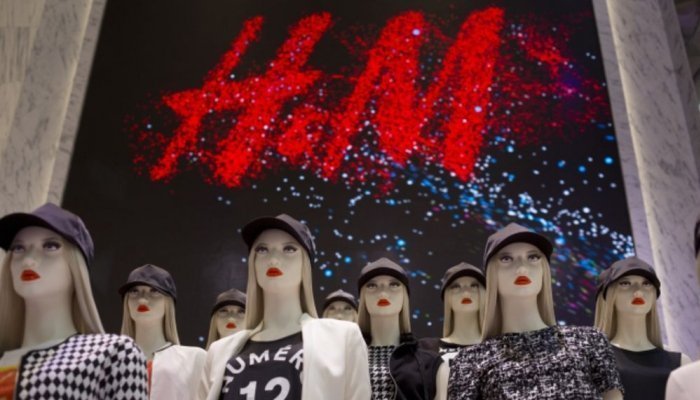 The Sweden-based retailer H&M could cut its dividend for fiscal 2018, Bloomberg reported. This will be the first time since 1974, when H&M shares began trading.
---
Business as the main participant of transactions in the Forex and stock markets
Business is an integral component of the world economy, which have a huge influence on the traders behavior on the stock and currency markets. Mergers and acquisitions or bankruptcy of large corporations can change the dynamics on financial markets giving them new trends. If investor purchased shares of one or another company, he must follow all the events, which take place around the selected business and its competitors to have an opportunity at any time to turn news data in his favor and to reduce risks to investments.
Business as the foundation of intensive development of the economy and financial markets
The economy of developed and emerging countries is based on entrepreneurship which is responsible for the production of industrial products and general consumer goods, as well as products, which have export potential and bring to the state a significant share of the profits. In turn, this have an impact on significance of the national currency, what is clearly reflected on the foreign exchange market. Timely analysis will allow traders and investors to choose the right strategy and get the desired profit.