---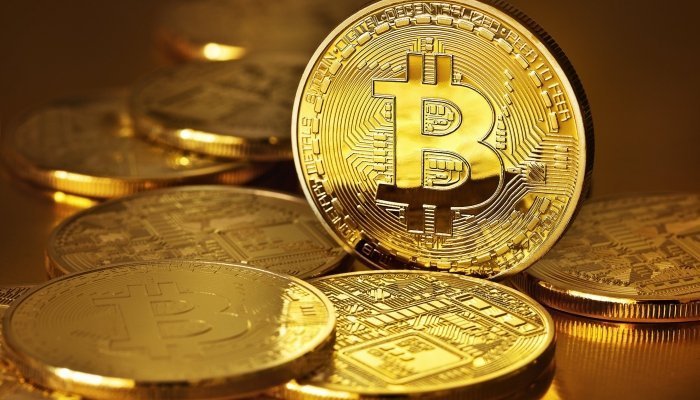 Bitcoin extended its gain on Friday, soaring almost $400 in an hour, as the world's most popular cryptocurrency is on track for a weekly rise of over 20%.
---
Cryptocurrency as the most advanced investment and trading tool
Nowadays, investing in cryptocurrencies is one of the most popular financial tool among traders. While the financial regulators worldwide have been considering measures to regulate the cryptocurrency market and the possibilities of using the blockchain technology across the financial services, the world's largest exchange operators launched the bitcoin futures trading. Another popular model to attract investments is ICO, which allows companies to raise capital by issuing crypto tokens.