---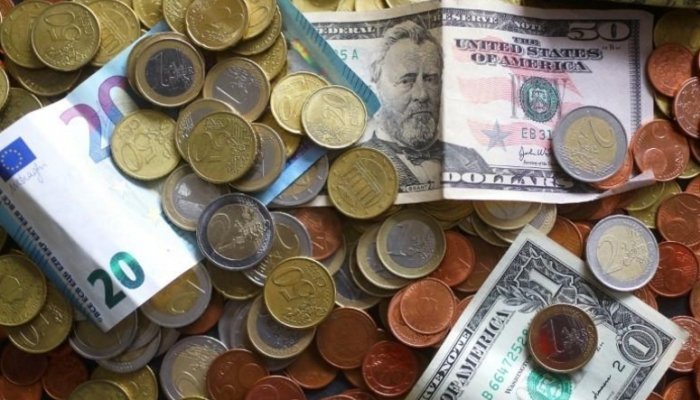 The dollar inched lower on Monday amid shutdown of the U.S. federal government after U.S. Senate failed to agree on a spending bill.
---
---
Dow Jones Industrial Average as a mirror of the world's largest economy
Financial news and analytics DJ (Dow Jones) are based on Dow Jones Industrial Average, which is the most important stock index of the USA market embracing the value of the 30 largest companies shares in the main world economy. It contains an averaged rate of daily stock prices of industrial, financial, IT, pharmaceutical and other companies. In fact, nowadays the Dow Jones Index provides a comprehensive "review" of all US economy sectors, and allows to create news feeds, taking into account the most important economic events.