Financial and business news Dow Jones
---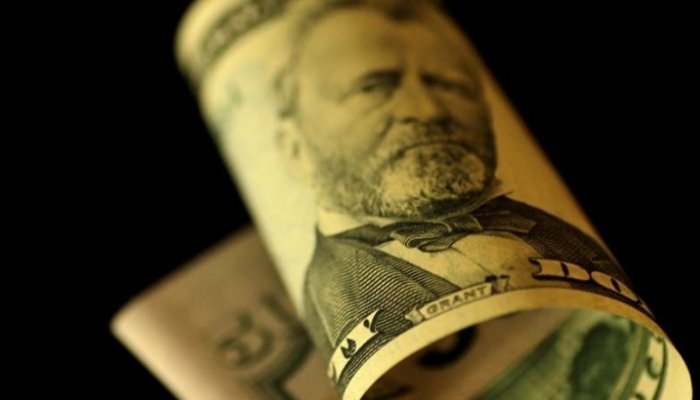 The dollar rose to a three-month top versus a basket of major currencies on Tuesday as the U.S. 10-year Treasury yield flirted with key 3 percent level.
---
---
Dow Jones Industrial Average as a mirror of the world's largest economy
Financial news and analytics DJ (Dow Jones) are based on Dow Jones Industrial Average, which is the most important stock index of the USA market embracing the value of the 30 largest companies shares in the main world economy. It contains an averaged rate of daily stock prices of industrial, financial, IT, pharmaceutical and other companies. In fact, nowadays the Dow Jones Index provides a comprehensive "review" of all US economy sectors, and allows to create news feeds, taking into account the most important economic events.
Monitoring of the dynamics of the index Dow Jones - the key to successful trading
Reviewing a daily changes in the index Dow Jones Industrial Average, which reflects the world economy state according to the news and analysis, Forex traders are able to make motivated decisions about sale or purchase of the currencies. The ability to understand the connection between the stock and currency markets - is the key to successful investment. Analysis of the securities impact on various currency pairs, including changes in the Dow Jones index allows traders to predict as accurately as possible the rise or fall of the various currencies.