---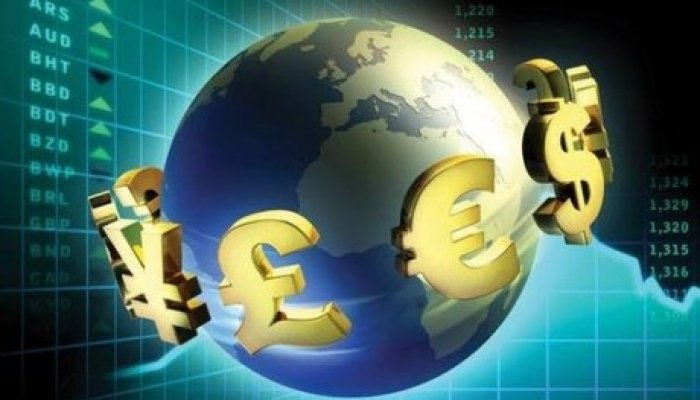 House building in the US grew to its maximum in a year last month, propelled by enlivening in the single-family housing units building, and it is expected to increase even more taking into account construction permits surging to record highs since 2007.
---
---
The economy as a key factor in currency and stock trading
The economy is one of the key factors in the degree of the influence on the currency market. Such economic indicators as gross domestic product, consumer indices, indices of industrial production, inflation and the labor market are very important for the traders in the analysis and the construction of their trading strategies.