---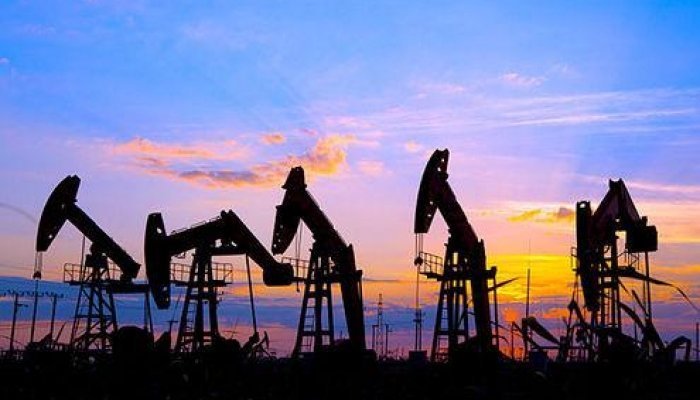 Asian oil markets have considerably tightened after a little more than a year of OPEC-initiated output reduction, as big volumes of stored crude have been unloaded from tankers and transported to customers in the region.
---
Oil prices as a factor of influence on the world financial markets
Oil plays an important role on the world markets. Traders and investors know that oil quotes have a major impact on the world economy because of their change can cause a strong growth or, conversely, become a reason of reduction in price of assets in the currency and stock markets. The dynamics of crude quotes is determined to a greater extent, by the economic situation in the United States of America. To predict effectively changes in trading on the stock markets, it is necessary to monitor all developments on the oil market.