Political news
---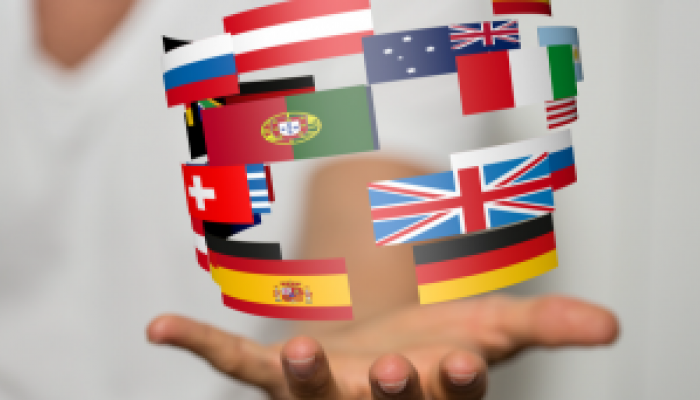 The U.S. President Donald Trump's administration intends to agree a preliminary Nafta deal until mid-April, Bloomberg reported.
---
The influence of politics on the economic development and the state of financial markets
The political factor plays a fundamental role in the global economy. Almost all noticeable political events affect the future behavior of the stock and currency markets. One of the most important political events are elections that are held regularly in most democratic countries. The results of elections are instantly reflected on the national currency of the country and can lead to strong fluctuations in its rate (high volatility) amid low political stability in society.
Find the latest political news to determine the trend in the markets
Monitoring of political news allows investors to assess all possible risks properly, as well as to choose the currency of the countries where there is a stable political situation, and where a large amount of foreign exchange earnings to the state budget guarantees the reliability of the national currency. This stability stimulates the flow of investments and enables market participants to increase their capital.