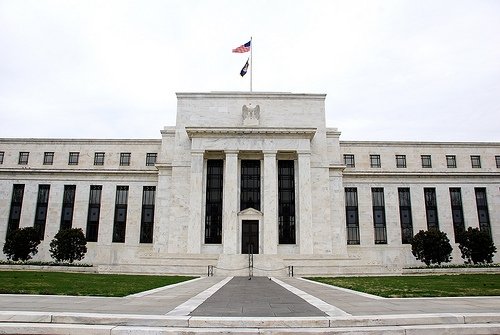 US Federal Reserve left interest rates ranging from 0.25% to 0.5% per annum. She also said that there will be two further increase the cost of borrowing indicator for 201
Fed said he expects the rate increase at a slower pace. Increasing the rate should be about 3 times a year since 2017. The Fed reduced its long-term forecast rate of 0.3% (from 3.3% to 3.0%) compared with expectations in March.
The Fed expects that inflation will remain low in the near future. But at the same time, it can speed up the movement, when the effect of energy price reduction will be lost.
The regulator has reduced the forecast for GDP growth in 2016 – 2017 years. The economy's expectations, should expand by 2%. It was also noted reduction of the rate of improvement in the labor market.