TEMPORARY CHANGE IN TRADING CONDITIONS BECAUSE OF THE REFERENDUM IN THE UK.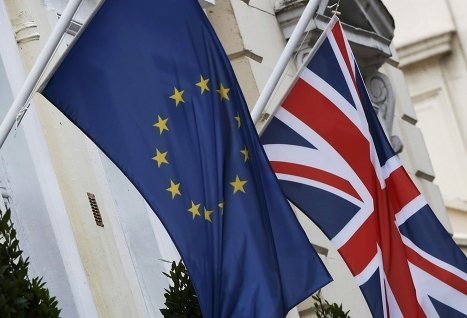 Future referendum in the UK which will be held June 23, 2016 as expected could cause significant volatility in the market. Therefore, the referendum opens up great trading opportunities to earn money, but at the same time can cause significant losses.
AccentForex reduce leverage on most affected tools for protection our clients from the large market movements before and during the referendum.
The new margin requirements take effect with the market opening June 20, 2016 and will be valid until the market closing June 24, 2016.
Please note, the margin changes also apply to all open orders on these currency pairs. To prevent possible margin call and / or stop out, you may need to replenish the account or close some orders.
New temporary margin requirements:
• Major GBP Crosses* [2%] % (1:50)
• Minor GBP Crosses* [4%] % (1:25)
• Exotic GBP Crosses* [8%] % (1:12.5)
• All EUR Crosses (Except EURGBP)* [1%] % (1:100)
• European Indices (Spot & Futures)* will be increased to 5% (1:20)
• European Shares* will be increased to 15% (1:6.66)
* If the current margin requirements are higher, they will prevail.
The Margin for other currencies remain unchanged.
If you have any questions, please contact our specialists via live chat, as well as by email support@accentforex.com. Support is available 24/5.