The position of the dollar against the Euro, Pound and Yen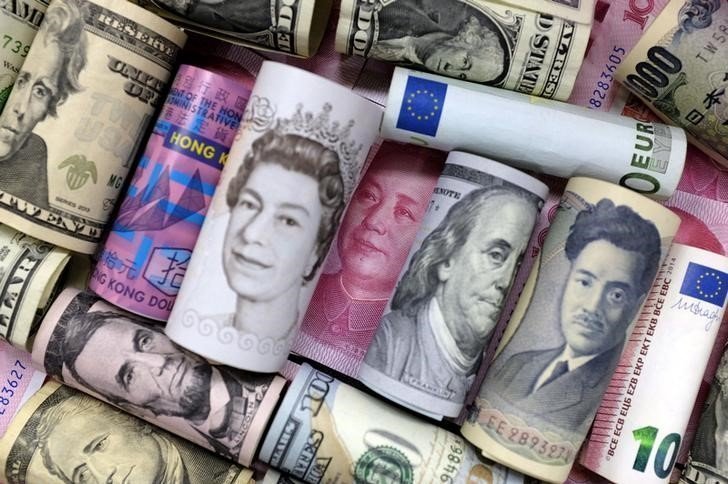 A pair of euro-dollar falls today. Pound, in its turn becomes more reliable position, it is related with the data of the latest survey of the British about the UK out of the EU.
The survey data is such that the output of the country against the EU are the 42%. While 45% of respondents were in favor, to maintain membership in the EU. This is due to the recent death of Joe Cox, a member of parliament.
Pound exchange rate rose by 1.5% (from $ 1.4358 (Friday) to $ 1.4577)
At the end of Friday, the euro grew against the dollar to $ 1.1366 from $ 1.1277. But the dollar today rose by 0.8%
Against the yen, the dollar rose from 104.16 yen to 104.65 yen. With the euro the same situation. The increase compared with the yen from 117.46 to 118.96.