November 09, 2016 14:45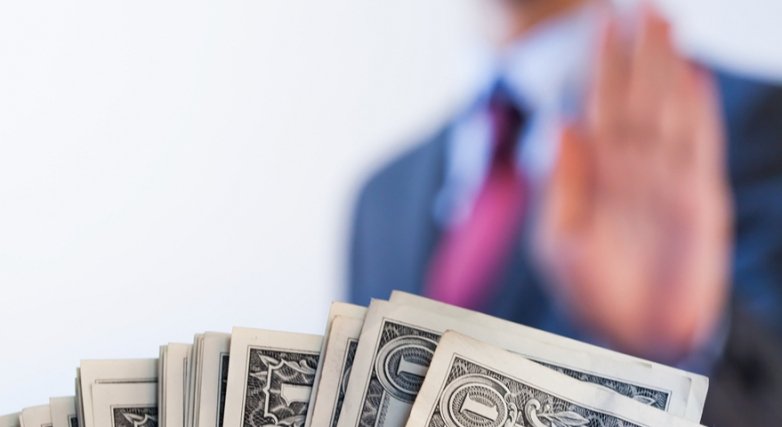 Dear Traders,
There have been some changes in our payment policy concerning the US dollar.
As of 3 November 2016, clients will no longer be able to deposit and withdraw in USD using Neteller payment system. Please refer to our Deposits & Withdrawals section to learn more about alternative payment methods.
We regret to inform you that this is an official decision made by Neteller and will remain a permanent change.
Please note that regardless of the withdrawal method chosen or preferred by you in the future. This change by Neteller does not affect our right to execute your withdrawal request and issue a refund to the same USD Neteller account, used for making the initial or any previous payments in the past.
We apologise for the inconvenience and appreciate your understanding.
Best regards,
Admiral Markets