July 10, 2017 15:36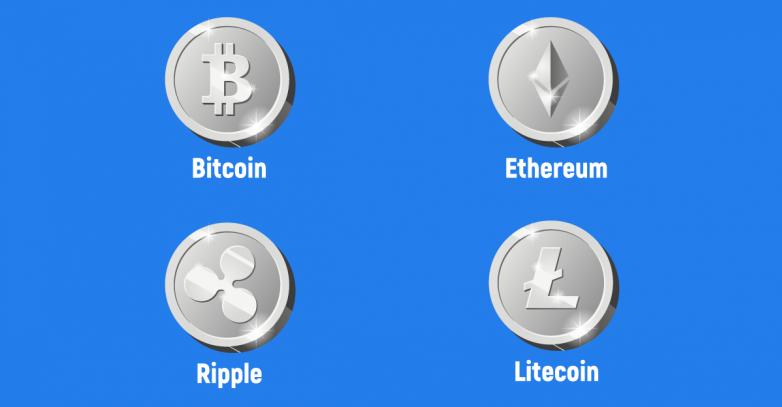 Dear Trader,
We're delighted to announce that our flagship Admiral.Markets account now gives you the ability to trade the following instruments:
News of Bitcoin and Ethereum is everywhere these days, and there are three major reasons for that:
All cryptocurrencies are based on blockchain technology, and are currently going through a surge in popularity, comparable to that of the Gold Rush of the mid-nineteenth century.
The major cryptocurrencies are purchased heavily during the crowdfunding stages of numerous blockchain-based startups.
There's an increased demand for these currencies, which translates to rapid price movements, e.g. Bitcoin's price has increased by 300% this year, while Ether's price has skyrocketed by 5000%.
It's worth mentioning that after reaching the peak price of around $400 per 1 Ether, it corrected by 50% in two weeks, with 8-12% fluctuations per day a regular occurrence, while Bitcoin 'moderately' declined (by 20%) within the same period.
After analysing these numbers you'll likely not be surprised to learn that we're not offering a high degree of leverage on these new instruments – although we're still offering you a bit of extra buying power with a leverage of 1:5 on Bitcoin and Ether and 1:2 on Litecoin and Ripple.
Also, please note that during the initial stages of this offering the following two rules will be in force:
You can be long only (i.e. open and close 'Buy' positions only). Short selling will not be allowed as all your transactions are backed by us on the exchange.
Your net exposure on any or all cryptocurrency instruments will not exceed 10,000 EUR or the equivalent.
It's also important to know that these instruments are available for trading 24 hours a day, 7 days a week, so you now have something to trade on the weekends!
So, will this all end up like the Tulip mania or the Internet 1.0 bubble, or will cryptocurrencies continue to grow endlessly? Nobody knows what's going to happen, however it's already clear that blockchain is going bring a lot of changes.
You're most welcome to begin your journey into the future of distributed technologies on the most comfortable trading platform and with us, your trusted broker.
Kind regards,
Admiral Markets