July 24, 2017 14:21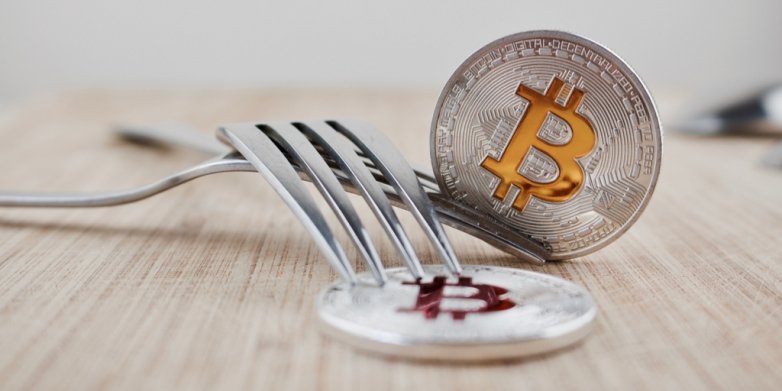 Dear trader,
Please note that, due to possible hardforks in Bitcoin's blockchain, the leverage on the Bitcoin vs US Dollar CFD will be reduced to 1:2 at 09:00 EEST on Monday, 31 July, 2017 and will remain at this level until there is full clarity that hardforks are no longer expected.
Please note that amended margin requirements will be applied to all open positions on BTCUSD, so we kindly ask you to review your account status prior to the changes.
This reduction of leverage is necessary for your protection against negative balances, as the possibility of hardforks will last throughout August.
Cryptocurrencies are new and ever-evolving, so they sometimes feature irregular occurrences like this. As always, we undertake such changes in an attempt to ensure that our clients have the best possible trading experience and marginalise the risk to their investments at all times.
The term 'hardfork' refers to a change in protocol which may split the blockchain in two, or even more independent chains of blocks following their own path, with a permanent technical divergence between such new blockchains. In terms of Bitcoin, it means that it may be split into two or more new cryptocurrencies.
If any of the hardforks happen and our cryptocurrency exchange duly splits our Bitcoin balances, we will reflect the value of the new altcoins by crediting funds to your account. But please be aware that in the event of a value split the rate of Bitcoin will drop proportionally, or drop by a greater value for a short time, due to a chain reaction on the crypto-exchanges and the likely reaction of unaware coin holders.
Find out more about Blockchain forks by reading our short blog post.
Please remember that you will be able to trade CFDs on Ether (ETHUSD), Litecoin (LTCUSD) and Ripple (XRPUSD) with Admiral Markets throughout this period with no changes to trading terms. We hope you enjoy doing so!
We encourage you to keep an eye on our news and stay informed about the latest changes and developments. As always, if you have any questions, please don't hesitate to contact our support team.
Kind regards,
Admiral Markets