August 01, 2017 12:43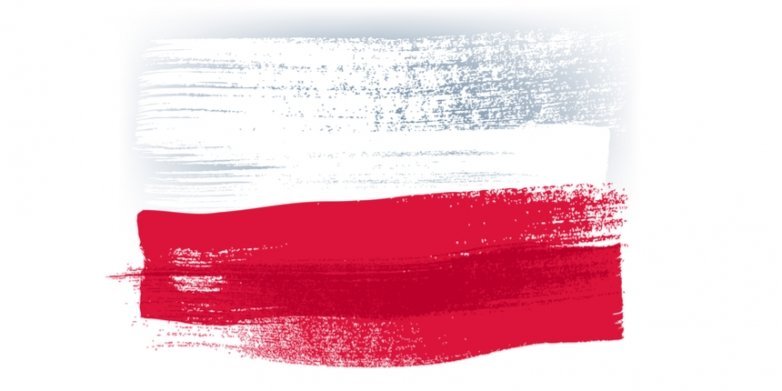 Dear Traders,
We've got some exciting news for you - which will be especially appealing for our Polish clients - we're now offering a CFD contract on WIG20! Our new Poland 20 Index Futures CFD contract is now available to traders with an Admiral.Markets account.
Product features:
This new CFD is based on the capitalisation-weighted market index of the 20 largest companies traded on the Warsaw Stock Exchange.
We charge no commission and swaps, our revenues are factored into the spread, which is likely one of the best on the market - typically around 2.0 index points.
The maximum available leverage is 1:100 (please see our Margin Requirements for more details).
The minimum contract size is 2 index levels (approximately 4700 PLN).
The underlying futures expire on a quarterly basis, so you can hold your open positions for a duration of up to 3 months. You can always check the expiry date in the instrument's contract specifications.
This is the first new, national index-based instrument that we've added for quite a while – but it definitely won't be the last! Please keep an eye our news releases to keep up to date with the latest enhancements to our instrument offering.
More Benefits of Trading with Admiral Markets
 
Of course, WIG20 traders will receive the amazing, wider benefits that Admiral Markets traders should now be familiar with, such as:
Negative Balance Protection Policy – our safeguard to protect you.
The DAX30 CFD - trade the German index with our best, typical spreads: 0.8 points only.
MetaTrader 4 Supreme Edition – your trading tool! FREE for demo and live account holders!
Admiral.Club: Our loyalty program for active traders.
If you have any questions about this new offering or any other aspect of our services, please don't hesitate to contact your account manager or our customer support team.
Kind regards,
Admiral Markets