August 17, 2017 11:56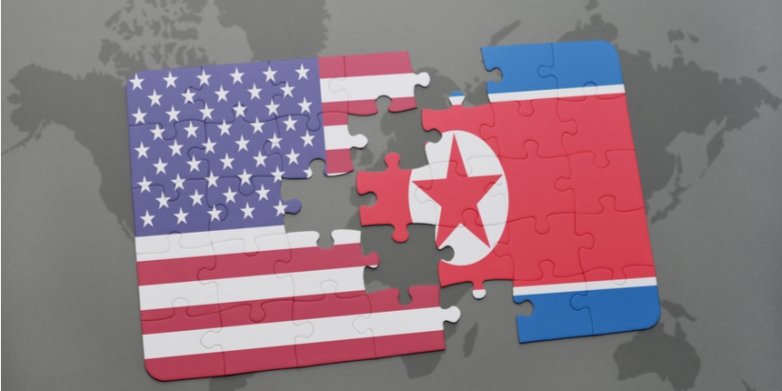 Dear Trader,
We'd like to inform you that ongoing tensions between the US and North Korea may eventually cause high volatility across all financial markets and may affect the terms of your trading with us.
Please note that, should any military action take place, it may have a disruptive effect on price levels of all available instruments, which may result in significant price gaps, an increased degree of slippage and the possibility of negative balance.
In order to protect clients from these potential risks, as is our responsibility, we may change our margin requirements and set any or all instruments into the "Close Only" mode, according to our Terms of Business.
It's also a good piece of general advice to avoid overexposing your account and going low on the margin level. We invite you to read more about the basics of risk management in the dedicated section of our website.
If you have any questions about this news or any other aspect of our services, please don't hesitate to contact your account manager or our customer support team.
Kind regards,
Admiral Markets