August 21, 2017 10:08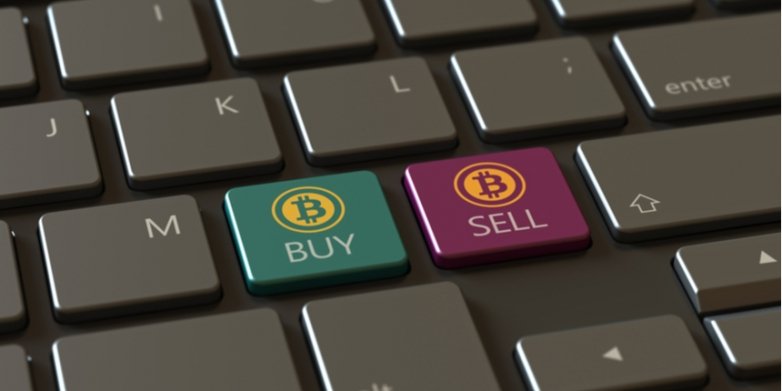 Dear Traders,
We're delighted to announce that CFDs on Bitcoin and Ether are now enabled for short selling. Sell stop and sell limit orders are now also available!
Traders with an Admiral.Markets account will now have the opportunity to capitalise either on trends and corrections of the world's two most popular cryptocurrencies, using long and short positions, respectively.
Please also note that short selling on margin involves the interest payments on the funds we borrow from the cryptocurrency exchange, so the resulting position financing rates will be as follows:
Instrument

Swap rate (long)

unchanged

Swap rate (short)

introduced

3-day swaps

unchanged

BTCUSD

-10% yearly

-22% yearly

Friday

ETHUSD

-10% yearly

-44% yearly

Friday
Borrow rates across the exchanges are considerably high, which reflects the volatility of the cryptocurrency markets and the magnitude of possible rate fluctuations which the exchanges must take into account when providing margin trading services.
For example, Bitcoin has climbed against the US dollar by around 1000% this year and surpassed the price of the troy ounce of gold by almost 3.5 times, with more than a 100% surge from mid-July to mid-August, 2017.
Additionally, Ethereum's blockchain 'fuel' cryptocurrency, Ether, has provided an even more stunning example of volatility this year, seeing it peak at around 400 USD in mid-June, following a straight 5000% rally within just 5 and half months, it's now being traded at around 300 USD.
According to some, our CFDs on Bitcoin (BTCUSD), Ether (ETHUSD), Litecoin (LTCUSD), Ripple (XRPUSD) and Bitcoin Cash (BCHUSD) are some of the hottest instruments around!
We're strongly committed to further enhancing our cryptocurrency trading offer, so please follow our news releases to make sure that you don't miss any further improvements!
If you have any questions about this news or any other aspect of our services, please don't hesitate to contact your account manager or our customer support team.
Kind regards,
Admiral Markets