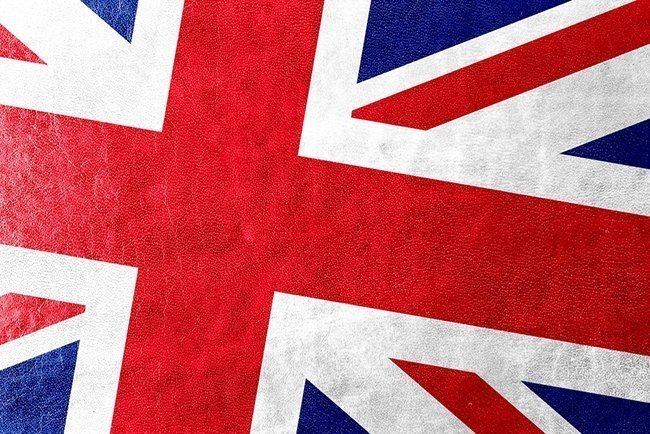 Dear Trader,
Please note that due to the UK Summer Bank Holiday, trading on the FTSE100 Index CFD will be closed for the following period:
Session opening on Monday 28 August - 03:00* on Tuesday 29 August, 2017.
*Eastern European Summer Time (EEST).
Please note that there is a higher level of risk involved in maintaining opened positions and pending orders over the holiday period. The indicated trading hours are subject to change by the respective exchanges or liquidity providers.
Furthermore, please be advised that there is an increased probability of wider spreads due to thinner liquidity in the market.
It's always a good idea to keep an eye on events, such as this, that might disrupt the usual market opening times. Our handy Forex Calendar can help you plan your trading schedule. Check it out!
Kind regards,
Admiral Markets