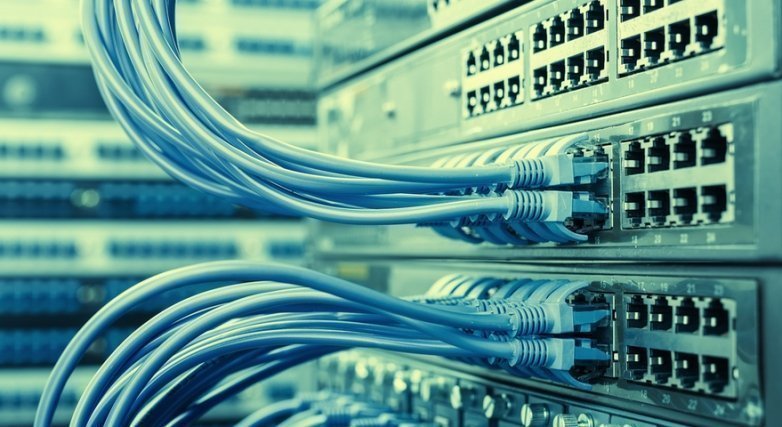 Dear Traders,
Please note that due to routine server maintenance, our client portal – the Trader's Room – will be unavailable for access from 8 October, 2017 at 06:00 am, until 16:00 pm (EEST).
We apologise for any inconvenience that this may cause.
Use the Downtime Wisely!
Why not use this downtime to improve your trading know-how? Check out our educational offerings, including the large amount of videos we have on our YouTube channel, and boost your trading knowledge while you wait!
If you have any questions, please don't hesitate to contact your local customer support team or your account manager.
Kind regards,
Admiral Markets