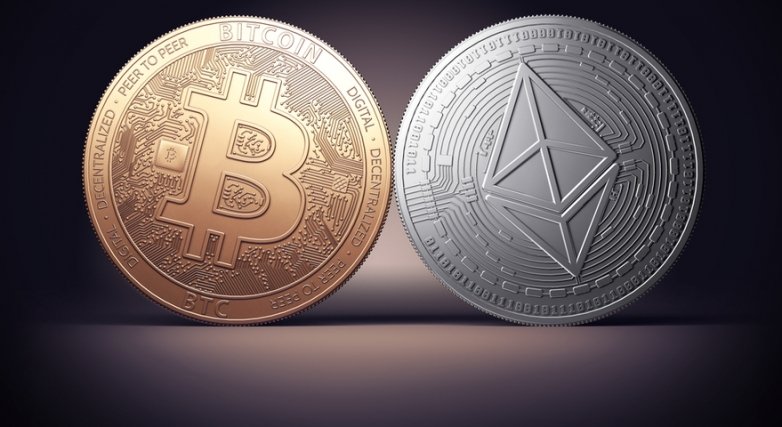 Dear Trader,
Please note that starting from 00:00 EET on Monday 11 December, 2017, the trading terms of our two major cryptocurrency CFDs – BTCUSD and ETHUSD – will be amended and improved, as described below.
1. Removal of the exposure limit
The current exposure limit of 10,000 EUR (or equivalent) will be increased to 40,000 EUR for BTCUSD and to 20,000 EUR for ETHUSD. These exposure limits will not be summarised with each other or with the remaining 10,000 EUR limit of other cryptocurrency CFDs. This change will greatly increase the size of your potential positions on Bitcoin and Ether CFDs.
2. Increase of the maximum leverage on BTCUSD and introduction of tiered margining
The maximum leverage on BTCUSD will be increased from 1:5 to 1:10. Additionally, a tiered margining structure will be enabled as follows:
2.1. BTCUSD
Notional Position Value in Account Currency

Leverage

EUR, USD, CHF

GBP

Up to 5,000

Up to 4,000

1:10

5,000 - 25,000

4,000 - 20,000

1:5

Over 25,000

Over 20,000

1:2
2.2. ETHUSD
Notional Position Value in Account Currency

Leverage

EUR, USD, CHF

GBP

Up to 15,000

Up to 11,000

1:5

Over 15,000

Over 11,000

1:2
3. Removal of weekend trading
Due to our switching to a new liquidity provider, which currently does not operate during weekends, the trading schedule on BTCUSD and ETHUSD will be changed to 00:05 (EET) Mon – 23:59 (EET) Fri, recess 23:59-00:05 Mon-Fri.
4. Amendment of daily financing costs
The interest rates for daily financing will be as follows:
Trade Direction

Yearly Interest Rate

BTCUSD

ETHUSD

Long

-30%

-50%

Short

-30%

-50%
5. Amendment of contract sizes, contract step minimum and maximum contracts
Starting from the aforementioned date and time the contract attributes on BTCUSD and ETHUSD will be as follows:
Attribute

BTCUSD

ETHUSD

Contract size

1 BTC

1 ETH

Minimum contract size

Contract step

Maximum contract size

10 BTC

10 ETH

Important
Please note that all positions on BTCUSD and ETHUSD will be closed at the last dealing quote as of 23:59 Friday 8 December, 2017, during the maintenance on the subsequent weekend. Pending orders on BTCUSD and ETHUSD will also be cancelled. This measure is necessary to adapt to the new contract attributes.
The above changes signify the first step to moving our cryptocurrency CFD products from exchange liquidity with tight exposure limits and poor execution quality to derivative liquidity – which enables us to scale this business up and sustain high execution quality standards.
If you have any questions about this or any other aspect of our services, please don't hesitate to contact your local customer support team.
And Never Forget...
Cryptocurrencies are extremely volatile and relatively illiquid, which makes cryptocurrency CFD products extremely dangerous for short term trading. We observe that many traders prefer to opt for a 'buy and hold' strategy in an attempt to take advantage of the powerful trends in these markets.
If you like to see short term trading opportunities, check out our core products: Forex, index and commodity CFDs. With these products, you can select your own leverage, and use a wide range of short term strategies, including scalping, intraday and daily trading. Admiral Markets offers you a wide range of products – check out the right ones for you!
Kind regards,
Admiral Markets