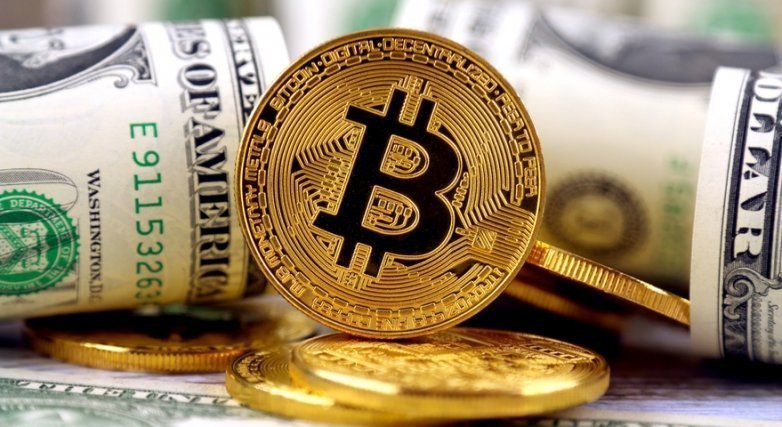 Dear Trader,
We're delighted to announce that CFDs on Bitcoin, Ethereum, Ripple, Litecoin and Bitcoin Cash are now re-enabled for trading on Admiral.Markets and Admiral.MT5 accounts!
We'd like to draw your attention to the following changes in trading terms:
1. Amended contract attributes
| | | | | |
| --- | --- | --- | --- | --- |
| Symbol | Contract size | Minimum contract size, lots | Contract step, lots | Maximum contract size, lots |
| | 1 BTC | 0.1 | 0.1 | 5 |
| | 1 ETH | 0.1 | 0.1 | 5 |
| | 1 BCH | 0.1 | 0.1 | 5 |
| | 1 LTC | 1 | 1 | 30 |
| | 1000 XRP | 0.1 | 0.1 | 5 |
We have reduced the contract sizes on Litecoin and Ripple CFDs, considering the increased price, and added a lot of fractions on Bitcoin and Ether CFDs in order to provide an option for more granular risk management.
2. Leverage rates
| | |
| --- | --- |
| Symbol | Leverage rate |
| BTCUSD | 1:5 |
| ETHUSD | 1:5 |
| BCHUSD | 1:2 |
| LTCUSD | 1:2 |
| XRPUSD | 1:2 |
We removed the tiered leverage structure for BTCUSD and ETHUSD so that each of these contracts will be traded with a fixed leverage rate. In response to recent volatility within the Bitcoin market, the maximum leverage for BTCUSD has been reduced from 1:10 to 1:5.
3. Short selling enabled for all cryptocurrency CFDs
All offered cryptocurrency CFDs are now shortable, so you can benefit from both rising and falling prices.
4. New typical spreads
All cryptocurrency CFDs are now priced with a spread of 1% of the current price, adjusted weekly.
5. New financing costs
All cryptocurrency CFDs are now charged at cumulative interest rates of -150% yearly for long positions and -100% yearly for short positions.
The financing charges are made in equal partial amounts, six times per day (i.e. every four hours, starting from 00:00 EET).
6. New maximum exposure limits
Maximum exposure in any or all cryptocurrency CFDs is now limited to EUR 5,000 per trading account. The limit is applied separately to long and short positions (i.e. without netting).
7. Limitation of contract term
IMPORTANT: all positions on cryptocurrency CFDs will expire on a weekly basis and will be closed at 23:00 (EET) each Friday evening.
This measure is necessary to protect you against negative balances which may occur as a result of weekend gaps. Weekend trading is not currently feasible due to the absence of liquidity providers operating on a 7-day per week basis.
As long as positions will no longer be rolled-over on weekends, relevant financing costs (so-called '3-day swaps') are longer no applicable to cryptocurrency CFDs.
Should you have any questions about this or any other aspect of our services, please don't hesitate to contact our customer support team.
Bitcoin, Forex, Dow Jones?
There's no doubt, cryptocurrencies were certainly the flavour of the year last year. They are definitely an exciting trading option, but why not give classic Forex currency pairs a try? Perhaps gold or major index CFDs interest you? Admiral Markets has plenty of other instruments to keep you interested. For example, the trends on Dow Jones and S&P 500 indices are just as clear and powerful as those in the cryptocurrency markets, but are fuelled by economic growth and do not rely entirely on speculation.
At the same time, the leverage on classic instruments can be set much higher, so trading these instruments can be as exciting as trading cryptocurrencies, without carrying the risk of disruptive events such as regulatory bans, hacking attacks or panic-driven price corrections. We offer a wide range of Forex currency pairs and CFDs on indices, commodities, shares and bonds. You can find more specific details about each of these instruments in our Contract Specifications.
Kind regards,
Admiral Markets
P.S. Sometimes the standard package is simply not enough... Check out our free plugin for MetaTrader 4 & MetaTrader 5! Available for both Demo and Live accounts, this package gives you access to over 60 advanced features, boosting your trading experience!