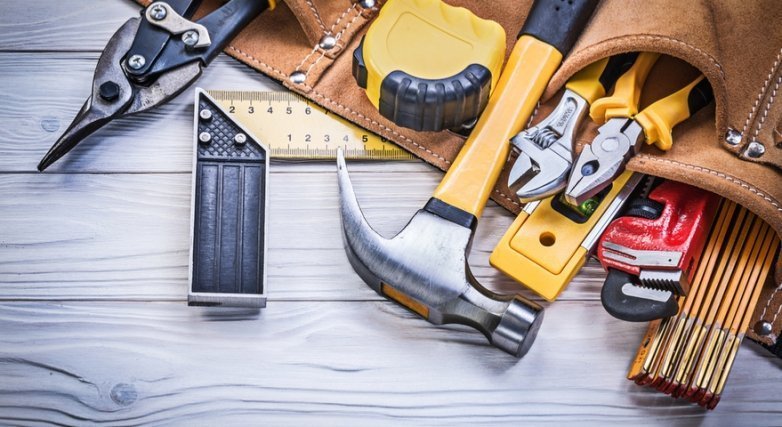 Dear Traders,
Please note that both the Trader's Room and Partner's Room will be closed due to routine server maintenance on Saturday, 27.01.18 from 07:00 - 18:00 GMT.
Trading transactions will not be affected as a result of this maintenance. However, you will not be able to deposit or withdraw funds, or open new accounts between these times. We apologise for any inconvenience that this may cause.
Kind regards,
Admiral Markets
P.S. Why not use this downtime to improve your trading know-how? Check out our educational offerings, including our free webinars, and boost your trading knowledge while you wait!