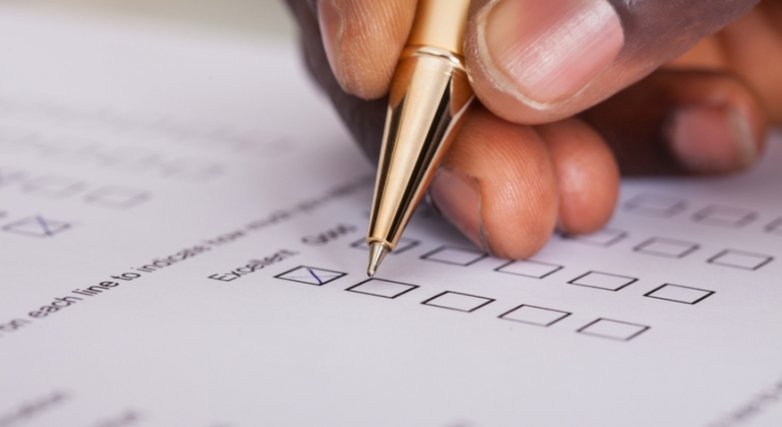 Dear Traders,
The European Securities and Markets Authority (ESMA) is currently reviewing measures that may have a drastic impact on the way you trade.
A key aspect of this review concerns margin requirements in CFD trading. Depending on the underlying instrument, the maximum available leverage (and therefore the associated margins) could be between 5 and 30, which would mean that one of the key reasons for choosing to trade CFDs – the powerful effect of leverage – could suddenly become much more unattractive.
Currently, Admiral Markets UK Ltd. offers you the ability to select your leverage level. Each customer can decide for themselves whether a leverage of 10, 50 or a maximum of 500 is suitable for them. The leverage effect multiplies the possible profits, but also the losses. The higher the leverage, the higher the potential profit, but also the potential loss. You can read more about this on the risk management section of our website.
NOTE: Read more about the ESMA proposals (in English).
Your Opinion Counts & The Time Is Now!
If you would like to communicate your views on this subject with ESMA, here's YOUR chance! ESMA allows all market participants to make their comments online by 5 February 2018.
Have your say and send your answer directly to ESMA today! To do so, follow these simple instructions:
Write down your thoughts and opinions in electronic format (e.g. Word, Google Doc) in English.
Once complete, send this document directly to ESMA.
On this page, please fill in all fields. Specifically:
under the "Activity" field, select "Individuals" from the drop-down menu;
in the "Institution" field, please enter "N/A".
We'd like to thank you in advance for sharing your opinion with ESMA. We at Admiral Markets UK Ltd. always welcome sensible and strict regulation – however, we feel that the principle of proportionality should always be remembered. With your help, we can ensure that our industry treats everyone fairly.
ESMA will conduct a consultation with market participants before Monday 5 February. The date that the actual changes will take effect – if there are any – is not yet known. If and when any changes are decided upon, we will, of course, inform all of our customers.
We're Here for You!
If you have further questions about this or any other aspect of our services, please contact our customer service team.
Kind regards,
Admiral Markets UK Ltd.
P.S. Admiral Markets UK Ltd. already provides the best possible protective measures, including:
Selectable leverage – unlike many of our competitors, we let you choose the level of leverage you are comfortable with. Whether you choose 10, or a maximum of 500 – is entirely up to you!
A Negative Balance Protection Policy – Our protection against additional obligations
Risk education – clear and complete, as it should be.
Personal risk management without restrictions – e.g. Stop Loss without minimum distances!