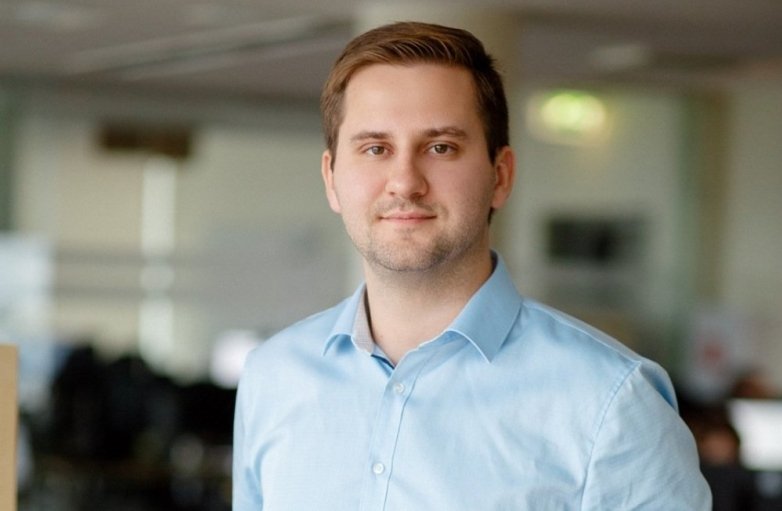 Dear traders,
We're extremely delighted to announce that Admiral Markets AS CEO and CFO, Sergei Bogatenkov, has won the Surprise of the Year Award, courtesy of Äripäev and the BIG4 Audit Bureaus.
Earlier this year, Mr Bogatenkov was nominated for the Best CFO Award due to the fact that under his lead, Admiral Markets AS has consistently expanded its international operations and has grown exponentially. Admiral Markets AS' recent public bond issuance and listing on the Nasdaq Tallinn Stock Exchange are particularly noteworthy.
Initially, 15 CFOs were selected and put forward for nomination. Mr Toomas Truuverk, the CFO of Äripäev and a member of the judging panel, highlighted their outstanding performance, leading by example as well as excellent management and organisation.
The winner of the competition was announced today – Ms Aastrit Viisma-Kass from Magnetic MRO – whereas Sergei was recognised as the Surprise of the Year.
"It is so wonderful that Big4 and Äripäev are able to host this contest each year. Congratulations to Astrit on winning the main award – well-deserved! As for me, being recognised as Surprise of the Year caught me by surprise! I feel truly humbled and happy. Admiral Markets has no doubt grown immensely and will surely continue to do so, thanks to our fantastic, competent and dedicated team! Alone, we can do so little, together we can do so much. Thank you all!" said Sergei Bogatenkov.
For more details about the competition and the winners, please check the official announcement, currently available in Estonian only.
Kind regards,
Admiral Markets AS