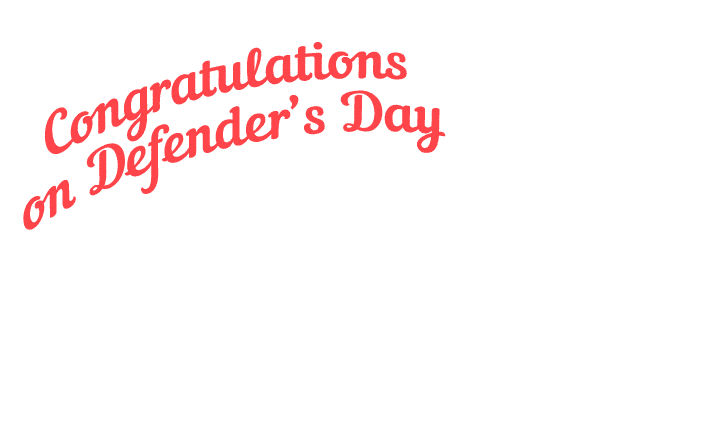 Congratulations on Defender's Day!
A real man has always got persons and things to defend. At the same time a manly investor also guards his own capital, takes care about providing himself and his family with sufficient resources and fearlessly fights for multiplying savings!
We wish you to be a keeper of household budget and a defender of your family financial well-being. Be a strategic thinker of financial markets, find smart and long-sighted solutions and hit trading charts right between the eyes!
And remember, together with us you may "go on the scout"! We will provide for privacy, security and advanced trading and investment technologies!
Regards,
Alfa-Forex