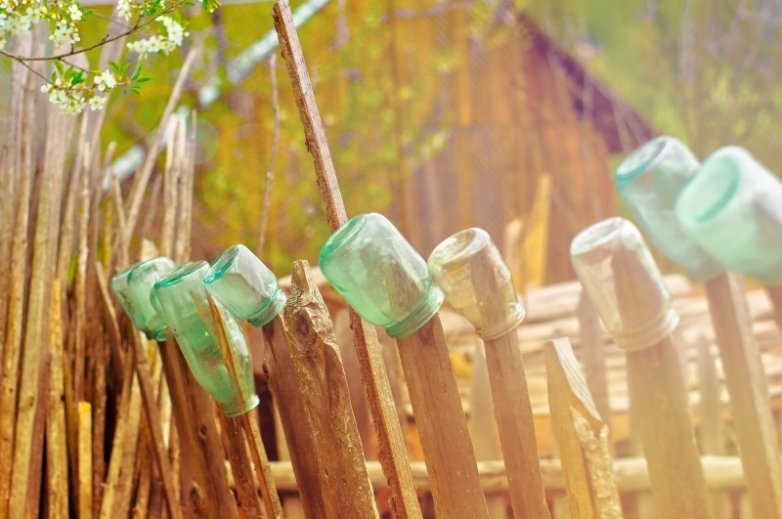 The "National currency trend" online seminar will take place February 28 at 16:00 GMT. 
Compared to the last few years, the Russian Ruble has recently been riding high. Therefore it is especially interesting to know what awaits the national currency in the near future; will it continue strengthening? To understand the prospects of ruble means, first and foremost, the secure planning of your financial future.
During the seminar, Alfa-Forex leading financial markets experts will share their vision concerning the future of Ruble and will help you:
Grasp relevant trends of the national currency paired with American Dollar, Euro and British pound;
Learn basic factors affecting Ruble dynamics;
Understand how to take advantage of the current situation;
Find out more about expert's review and forecasts regarding Ruble exchange rate.