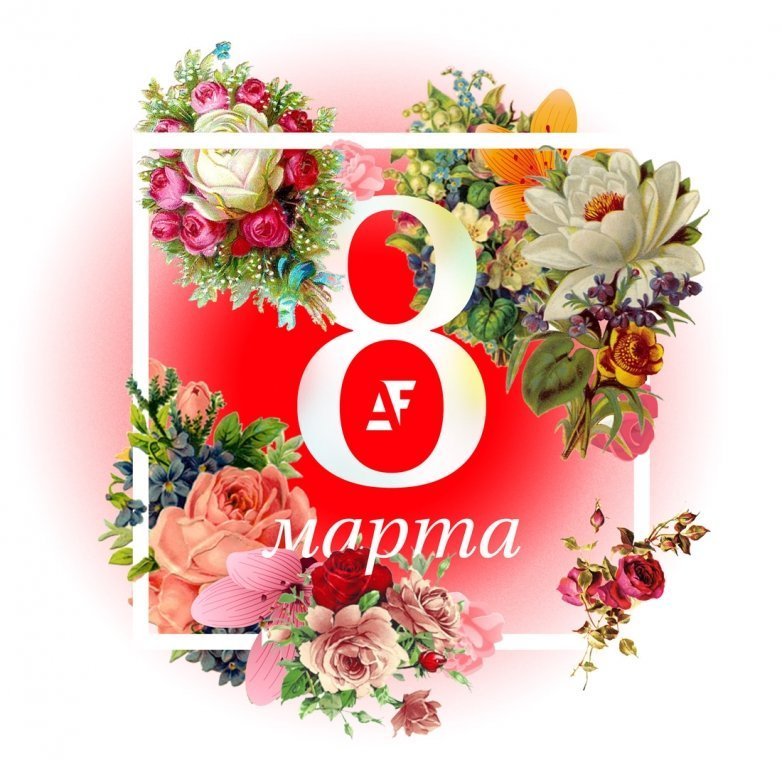 Congratulations on the most important spring holiday — International Woman's Day!

We are very pleased to see women among our clients. It is not easy to imagine the world of investment and trading without you. A lot of men believe that it is the legendary woman's wit, fair mind and patience that let women make far-sighted decisions and achieve great results in financial world.
We wish that success and spring temper would be you companions in all your activities for a lifetime!