Previous:
On Monday the 5th of February, trading on the euro/dollar pair closed down. The euro initially recovered to 1.2475 before slumping to 1.2399. The euro depreciated on the back of a rising dollar and US bond yields.
Before markets closed, the euro dropped further to reach 1.2363. This further decline was brought about by a retreat towards safe haven assets after the US stock market posted a 4% intraday decline. The DJIA dropped to 24345.75 while the SP500 fell to 2648.94. Investors fled towards US bonds, gold, and the yen.
This stock market correction started after the publication of the NFP report on Friday. Markets were expecting three interest rate hikes in 2018. It's because of this that US 10Y bond yields fell, while the dollar did not. Moreover, the ISM index came out better than expected.
The ISM services PMI in the US for January came out at 59.9 (forecast: 56.3, previous: 55.9).
Day's news (GMT 3):
06:30 Australia: RBA interest rate decision.
10:00 Germany: factory orders (Dec).
16:30 USA: trade balance (Dec).
16:30 Canada: imports (Dec), exports (Dec).
18:00 Canada: Ivey PMI (Jan).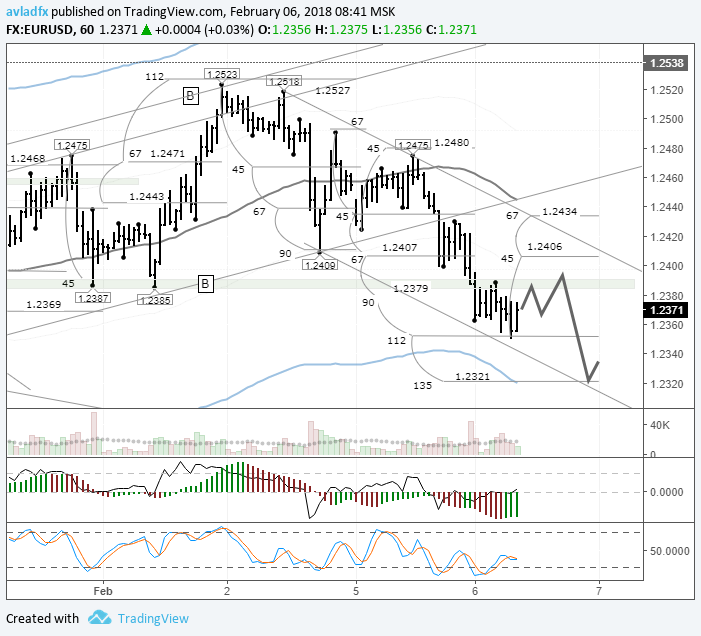 Fig 1. EURUSD hourly chart. Source: TradingView
Yesterday's predictions worked like a charm. The euro dropped to the 67th degree at 1.2407. After a brief correction above 1.2400, the drop continued on the back of the US stock market collapse.
In Asia, the euro has dropped further still to reach 1.2351. The 112th degree is a reversal level, but I think that we'll make a stop at the 135th degree before the upwards correction begins. Since the 1.2385 support has been broken, I'm expecting a small price recovery followed by a drop to 1.2321. The rebound could occur at a higher level than 1.2385. Keep an eye on trader sentiment towards European exchanges, euro crosses, the US dollar, and safe haven assets.