Previous:
On Monday the 26th of March, trading on the EURUSD pair closed up. The rally began during the European session with a rise in European stock indices and American futures. Investors got a boost from reports that the US and China have started trade negotiations. There's been increased demand for riskier assets after shared optimism that the US and China will reach an agreement on their future trade relations. US stocks had risen 2.8% by the end of the day, while the euro made it to 1.2462 against the dollar.
The British pound has risen against the dollar from 1.4129 to 1.4244. Aside from the dollar's universal decline, the pound got a boost from a report by Moody's rating agency. The report said that the deal reached by the UK and EU reduced the risk of a hard Brexit.
Day's news (GMT 3):
11:00 Eurozone: M3 money supply (Feb), private loans (Feb).
12:00 Eurozone: consumer confidence (Mar), economic sentiment indicator (Mar), industrial confidence (Mar), business climate (Mar).
16:00 USA: S&P/Case-Shiller house price indices (Jan).
17:00 USA: Richmond Fed manufacturing index (Mar).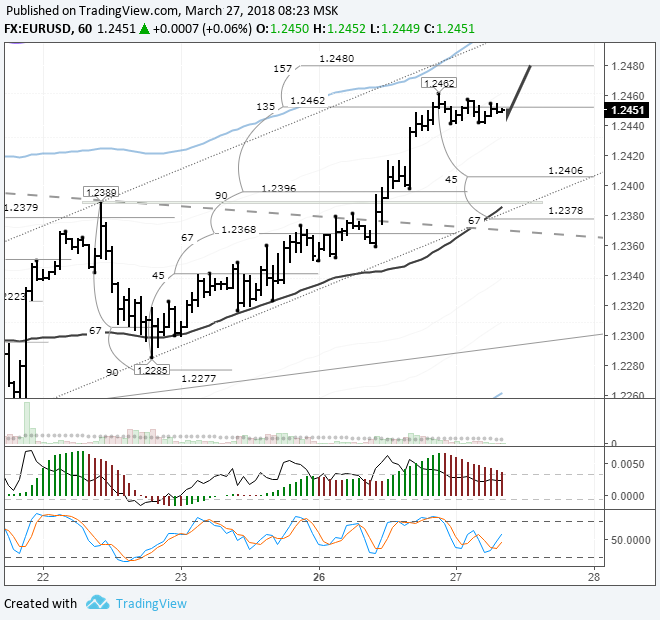 Fig 1. EURUSD hourly chart. Source: TradingView
My expectations of a rebound from the trend line yesterday didn't come to pass. Buyers broke through it and continued upwards to the 135th degree. The pair then spent 11 hours consolidating within a narrow corridor. The formation currently taking shape is similar to a symmetrical triangle in its closing phases. Considering that demand for the euro crosses it set to remain high, I think it possible that we'll see a rise to the 157th degree (1.2460) after a downwards correction. This scenario should activate if there's a breakout of 1.2455.
There aren't any particularly important statistics coming out of Europe today. My forecast only goes as far as the US session because if the rate makes it to 1.2480, we'll need to look at trading volumes and wave structures to make any further predictions.