On Friday the 10th of August, trading on the US dollar index closed up by a decent amount. The dollar's rally against the lira had a ripple effect on other currencies. The lira's rapid drop on Friday took its toll on the euro, with the EURUSD pair, in turn, dropping to 1.1388.
According to the Financial Times, the ECB has expressed concerns over the potential impact the Turkish lira crisis could have on certain French, Italian, and Spanish banks. Shares dropped across the European banking sector on Friday.

Fig 1. USD over the last week.
Last week, nearly all the major currencies dropped against the dollar. The biggest drop came from NZD (-2.45%). The British pound shed 1.78%, the Aussie dollar lost 1.35%, the euro 1.34%, the Canadian dollar 1.11%, and the Swiss franc dropped 0.06%. The Japanese yen gained 0.37%.

Fig 2. USD on Friday
The Aussie and euro were the biggest losers against the dollar on Friday. With the lira's collapse, market participants ignored everything else.
Day's news (GMT 3):
Today's economic calendar in empty.
Monthly OPEC report.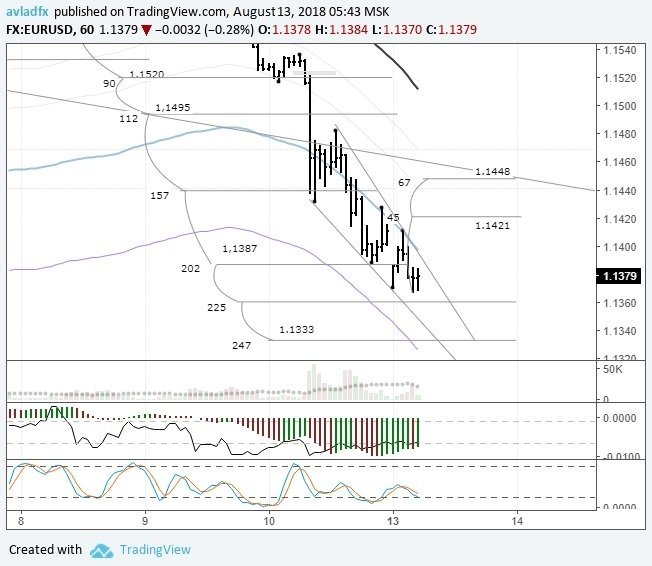 Fig 3. EURUSD hourly chart. Source: TradingView.
The euro dropped to 1.1388 on Friday on the back on the Turkish lira's collapse and a retreat from risky assets. The lira has lost 30% against the dollar in 3 days, including today's trading.
Since the the euro is under the influence of geopolitical factors, as well as being in the reversal zone (below the MA D3 line, the first blue line), I've decided not to make a forecast. The euro hasn't been in this zone for long, so a rebound could happen at any minute to take us back to the LB balance line (sma 55). On the current bar, this line runs through 1.1505. The euro will probably meet this line in tomorrow's Asian session at around 1.14.
Sellers have broken the weekly trend line at 1.1560. This suggests that the euro could return to 1.12. The worst case scenario for buyers would be a drop to 1.0867 by November.
Today's economic calendar is empty. All eyes are fixed on Turkey and European stock indices. In Asia, the euro has dropped to 1.1368. If trading in Europe opens peacefully, there's a chance of a correction to 1.1421.