Previous:
On Tuesday, the 21st of August, trading on the euro closed up. The euro rose to close the day at 1.1601 amid a general weakening of the US dollar and a decline in US bond yields.
Market participants are trying to take US President Donald Trump's latest statements seriously about the disagreement over the Fed's rate increase. I think there is speculation that the euro will be driven as high as possible in the run-up to the publication of the minutes of the FOMC meeting.
Day's news (GMT 3):
15:30 Canada: retail sales (MoM) (Jun).
17:00 US: existing home sales (MoM) (Jul).
17:30 US: EIA crude oil stocks change (Aug 17).
21:00 US: FOMC minutes.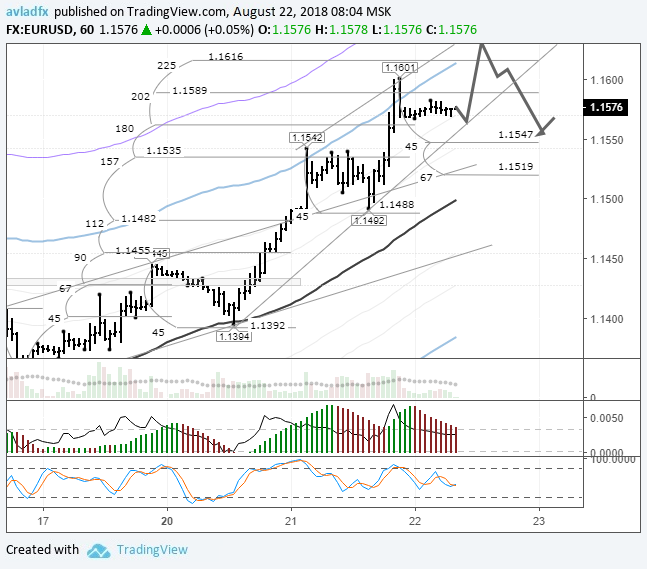 Fig 1. EURUSD hourly chart. Source: TradingView.
Current situation:
The U3 line remains a strong resistance for buyers. It currently deviated from the LB balance line by 1%. The rate has only recently started trading around this level. If profit-taking starts, it will shoot up to the Lb balance line. According to the forecast, I considered the formation of a third top. With this angle of upward movement, a return to 1.1601 will be enough for buyers to start closing their long positions.
There is no bearish divergence between the AO and AC indicators; therefore, I considered a strengthening of the euro up to 1.1630. I plan to short the euro from there. If the price goes according to the forecast and closes at 1.1567 or lower, then a pin bar will form in the next few days. You can stay in a short position up to 1.1495.
Today the minutes of the latest Fed meeting are set to be published. Bear in mind that the market has already factored in a rate hike. Everyone is interested to know how many more rate hikes there will be this year.