Dear clients,
The results of the latest round of our "Top Portfolio Manager" competition for investors are in. Each round lasts a quarter, during which investors can test their ability to assemble and manage investment portfolios.
The prize fund of 1,800 USD is shared among the top 3 participants. For this round, the list of winners is as follows:
We offer all the prize-winners our sincerest congratulations. We conducted a small interview with the overall winner in the rankings in which he shared some of the secrets of his success:
1st place: Evgeny Scherbakov, prize: 1,000 USD
Portfolio TOP - 10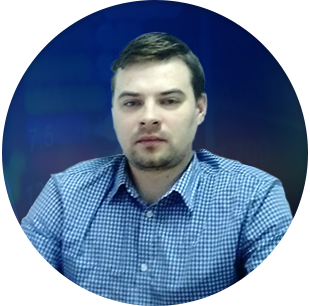 Hello Evgeny! Tell us a little bit about yourself. Have you been investing for long?
I first became acquainted with Forex back in 2008. I tried some independent trading and read some literature on the subject. Then got distracted by business for a while. I started investing in Forex at the beginning of 2016.
Why did you choose to invest with Alpari of all people, and what made you decide to take part in our competition?
I signed up with Alpari back in 2010 and was satisfied with the service. Then PAMM portfolios appeared, which I found to be a convenient instrument for investment.
What was the fundamental criterion for you in selecting PAMM accounts for your portfolio?
The main things for me were how account managers managed risk and how closely they honored their pledges regarding maximum drawdown and the maximum leverage used. I also avoided high-risk accounts that employed dangerous Money Management strategies such as Martingale and averaging systems.
Did you change up the composition of your portfolio much or did you reach success by sticking to a choice selection of managers?
I put a lot of time into choosing my managers, although I did make a few really bad choices as you can see by looking at my portfolio's timeline. Now, though, I've got a nice little collection of reliable managers.
What are your plans for the future? Are you planning to continue working on your portfolio and add some new investors?
Yes, the list of accounts on my portfolio is rather small, so I'll continue my search for more reliable managers.
What advice would you give to budding investors?
Don't plan for huge profits. You should treat accounts that have over a 100% annual return with caution and be particularly careful with young accounts (under 6 months), avoiding them completely whenever possible.
2nd place: Vyacheslav, prize: 500 USD
Portfolio Burzum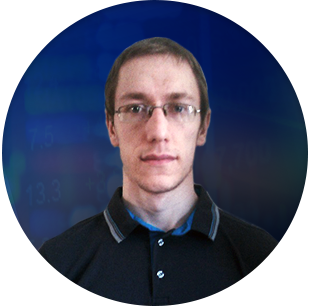 3rd place: Sergey Aflatunov, prize: 300 USD
Portfolio ATSerg RUB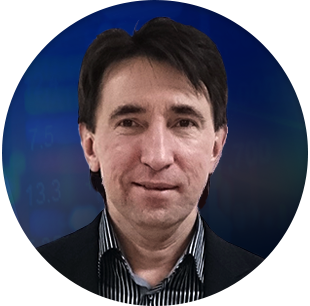 Best regards,
Alpari