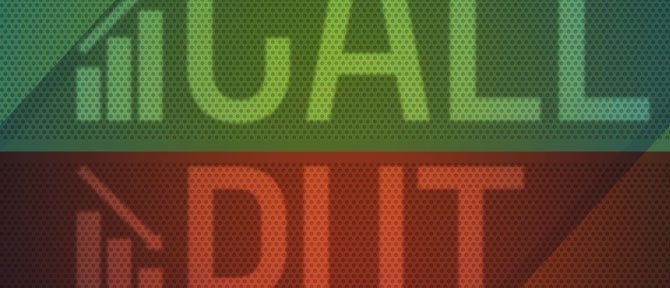 Dear clients,
We're pleased to announce the launch of some new instruments for trading options!
You now have the opportunity to buy options on assets such as Bitcoin Cash (BHCUSD) and Dash (DSHUSD).
We'd also like to note that trading on these options is available 24 hours a day, 7 days a week.
Start earning right now in our platform!
Best regards,
Alpari