Dear clients,
Elena Sibisova took second place in the 19th round of our Trader Wars contest. We asked Elena to tell us a little bit about herself, and to share some of the secrets to her success.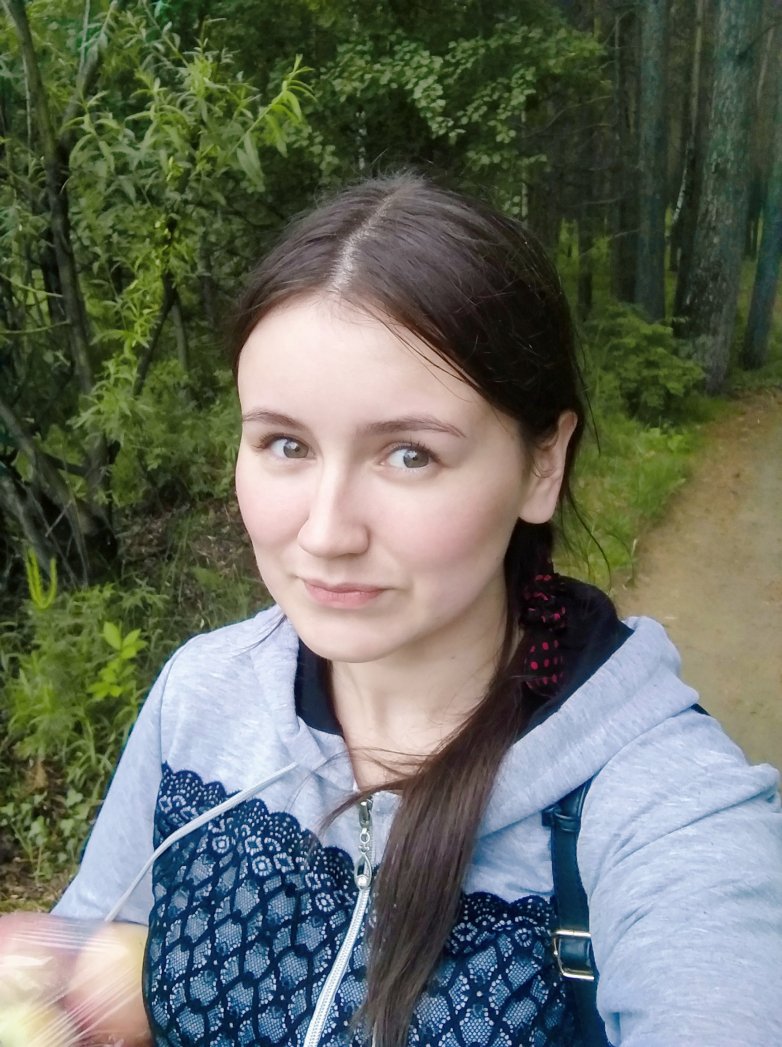 Elena, you haven't missed a single round in the past six months. In the latest round, you achieved a place on the podium. What did you use as motivation?
I like taking part in contests. It's an interesting pastime for me, during which I get to enjoy the excitement of competing with other people. Also, more importantly, it's a way of earning some extra cash.
Have you changed your strategy at all during your time taking part in this contest?
There haven't been any major changes. I mostly try to focus on price levels, channels, and the RSI.
Tell us you thoughts about the contest. What did you find easy and what did you find difficult?
I can't really say that anything was easy; you run into complications everywhere. You could say that getting through to the second stage is perhaps relatively easy, where you generally need to make a profit of at least 80%, and you have a full week to do so. The second stage is pretty difficult, and the further you go, the harder it gets. There are times when there are no clear signals for entering the market, but you still have to act, so you have to rely on your intuition and a little bit of luck. Then you just hope you've made the right choice and that the price will reach your target level while keeping an eye on your opponent.
What have you learned? What advice could you give to other traders?
I haven't really learned anything new. Except that nothing is as simple as you think it is. Trading is quite a complicated process. The only thing I would advise is to act in a calculated manner, and try not to give in to your emotions. Enter the market in your own time; don't rush in, but don't dawdle either. Try to open your position at the right time and the right price, and wait until your target is reached. This all may sound rather basic, but it's not so easy to do in practice.
At the end of last year you said that you trade with your husband. Do you still trade together?
Yes, although now it's more of a hobby. Sometimes we share our opinions on how things will unfold on a certain pair and wait to see who is right. But, as you know, the market has its own ideas, and our prediction only work out some of the time.
What do you think, could trading become your primary source of income?
It's possible. I'd have to take it a lot more seriously, like with any job, and then I'd earn enough to make a living.
Take part in the next round of our contest. Sign up now before it's too late and join the battle for prizes!
Best regards,
Alpari