2016-05-23
Another week has passed and we are here with our weekly review!
The leader of the week showed strong performance by trading GBPJPY.
Our client bought GBPJPY on May 17 at 23:50 EET at 157.836 and closed his position on May 19 at 11:56 EET at 161.252.
2.16% account gain in just one trade. Well done!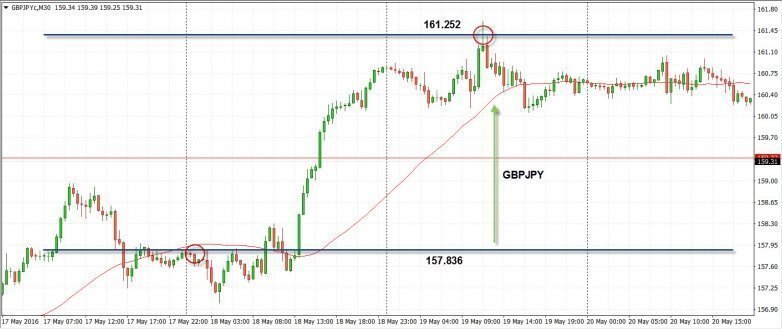 Another champion made his money on Brent (UKOIL). He made some money by selling Brent (UKOIL) on May 18 at 20:46 EET at 49.49$ and closing his position on May 19 at 17:09 EET at 47.44$. Trader made 4.14% on this particular trade, which is a definitely worth sharing result!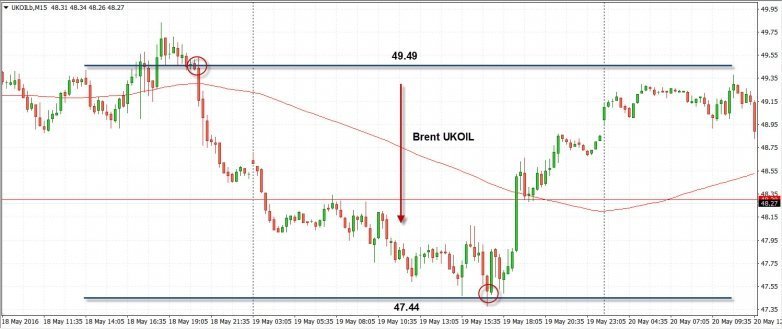 Market is full of opportunities. Don't miss yours and start trading today!