2016-06-14
Another week has passed and we are here with our weekly review!
The leader of the week showed strong performance by trading VOLX.
Our client bought VOLX on June 7 at 17:25 EET at $14.42 and closed his position on June 10 at 18:11 EET at $16.6.
15.12% account gain in just one trade. Well done!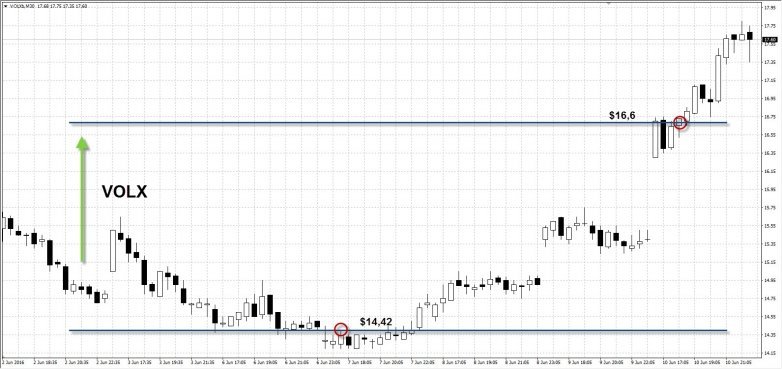 Another champion made his money on GBPNZD. He made some money by selling GBPNZD on June 7 at 7:14 EET at 2.1073 and closing his position on June 9 at 00:00 EET at 2.0446. Trader made 2.98% on this particular trade, which is a definitely worth sharing result!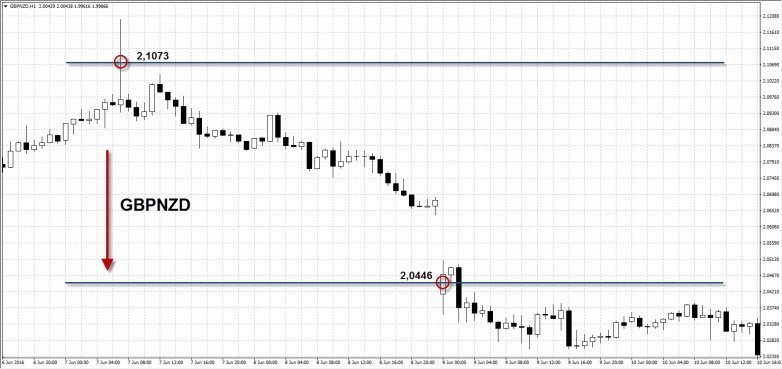 Market is full of opportunities. Don't miss yours and start trading today!