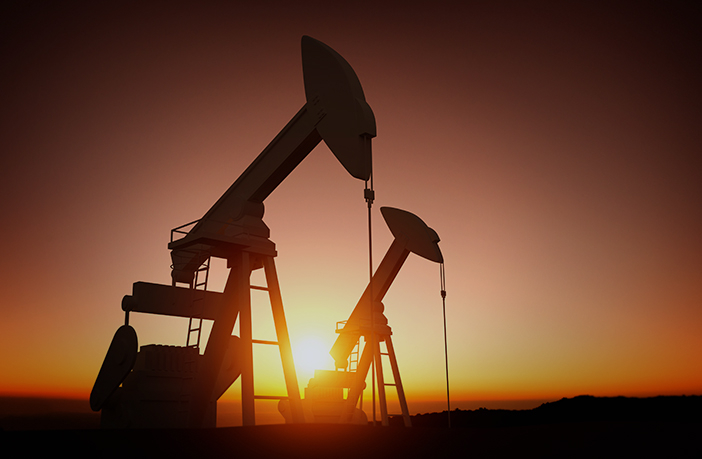 1. Brent Rises Almost 20%
Oil prices surged on Monday after an attack on Saudi Arabian oil facilities on Saturday shut over 5% of global supply. Oil prices reacted heavily to the Saudi Arabia drone attacks with Brent futures rising by as much as 19.5%  posting its biggest intra-day percentage gain since the Gulf War of 1991, but since came down after President Trump assured supply would stay intact by releasing strategic US oil reserves to the market. Currently, Brent futures are trading 9% higher while Crude WTI futures were last 8% higher as of 9:15 GMT.
2. Fears of a US/Iran War Intensify
Donald Trump tweeted the US is locked and loaded and are waiting for Saudi Arabia's confirmation of who they believe was responsible for the attacks. The situations turned from peaceful to at-the-brink- of-war over the weekend!
3. Forex Preview: EUR/USD in for a Ride
The USD is currently awaiting the FED meeting this week, which could disappoint markets heavily as CPI is on the rise in the US and the economy is not in a state of needing easing just yet while potentially oil prices are also driving inflation higher. It is just going to be tough for the Fed to proceed with further easing against a growing inflation. Meanwhile, the EUR might face trouble from a WTO ruling that could bring tariffs from the US on EU goods after the EU illegally subsidized Airbus according to the WTO ruling. GBP pairs will also be in focus as the Bank of England meets later this week, with all eyes on Carney and how he will react to the latest Brexit developments and specifically Johnson's suspension of Parliament and his failure to push for early elections. 
4. Gold Prices Rise, BTC Stumbles
Gold prices edged back above $1,500 which it did not even fall below much even when risk-on was dominating, should risk-off flare up again, we expect gold to rise with it. Elsewhere, BTC is failing repeatedly to cross the 10.36k level to the upside, something that BTC must achieve sooner than later or re-test the 10k level on the downside to give more directional input.
  You can find and trade CFDs on all of the above-mentioned assets on BDSwiss Forex/CFD platforms.
Sources:
*Reuters Sept 16, 2019 3:53 AM ET
**CNBC Sept 16, 2019 2:48 AM ET
***Investing Sept 16, 2019 05:20 AM ET