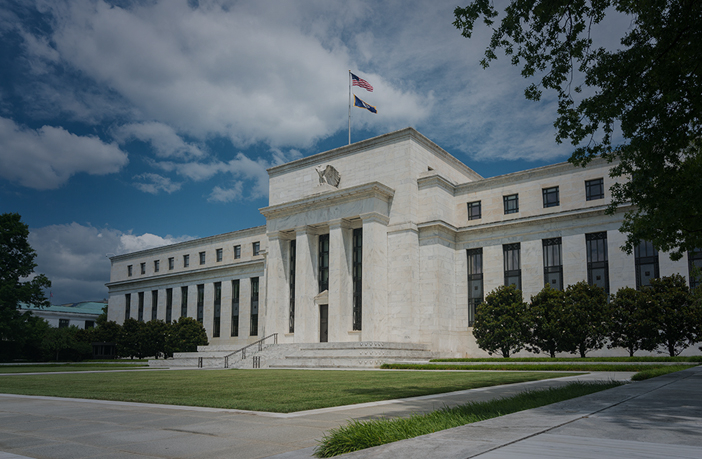 1. Is the Fed About to Restart QE and How Will It Affect the USD? 
Market participants will largely focus on the Fed's latest decision on monetary policy, set to be released later today. The U.S. central bank is widely expected to cut rates by 25 basis points, but the burning question is whether we can expect a new round of QE in the near future. With the Federal Reserve holding a mostly hawkish stance for the better part of this year, anything is possible. It is important to note that yesterday there was a very rare event in the US where a liquidity shortfall pushed the repo rate up by 8% until the NY Fed injected 75 billion into the system, a measure which is expected to be repeated by the NY Fed today. This begs the question – why was there a liquidity shortfall in the first place, and does it mean that the FED needs to add liquidity again more regularly i.e. restart QE? If that's the case then we would expect the USD to drop from its current highs.
2. Forex Preview: USD Reigns, for Now
The USD steadied ahead of the FED meeting but still traded near a seven-week high versus the yen, even if markets are still cautious ahead of the Fed meeting. We could see the greenback head significantly lower should the FED hint anything close to a QE resumption. Meanwhile, the EUR and GBP both edged somewhat higher as seemingly some progress was made on the backstop issue which hasn't been yet confirmed, however.
3. Oil Prices Dip, Gold & BTC Steady
Elsewhere, oil prices slipped this morning, extending losses from the previous session after Saudi Arabia's energy minister said the kingdom will restore lost oil production by the end of the month. Meanwhile, Saudi Arabia announced in a press conference today that reportedly will show evidence that Iranian cruise missile technology was used in the attacks.  
 You can find and trade CFDs on all of the above-mentioned assets on BDSwiss Forex/CFD platforms.
Sources:
*Reuters Sept 18, 2019 3:53 AM ET
**CNBC Sept 18, 2019 2:48 AM ET
***Investing Sept 18, 2019 05:20 AM ET