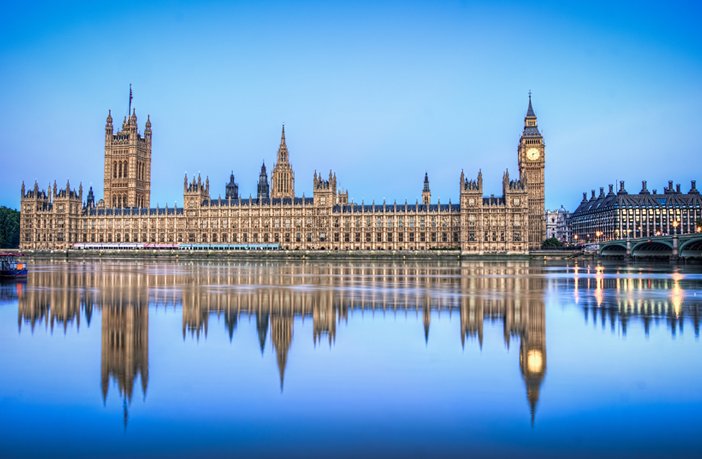 1. Will the U.K. Parliament Approve Johnson's Brexit Deal and How will it Affect the GBP? 
U.K. Prime Minister Boris Johnson Brexit has secured a new Brexit deal which was unanimously backed by European Union leaders on Thursday, but must now also get the members of the UK Parliament to approve it this Saturday. The news sent the GBP rallying yesterday while the EUR also climbed, yet one has to consider the UK Parliament voting in favour of it is a totally different story and not far from a certainty, so watch for weekend gap risk!
2. Markets Turn Lower on Recession Fears
China released third-quarter GDP figures this morning showing that the economy grew only 6.1% from a year ago — marking the lowest growth rate since 1992, which clearly shows the impact of the trade war. Yesterday's industrial production in the US also came in at its weakest in a long time, further confirming that both countries are feeling the dire consequences from their two-year-long trade war. Global bourses turned mostly red on concerns of a global recession.
3. Forex Preview: All Eyes on the GBP
The USD traded further lower especially vs. the GBP and the EUR on fresh Brexit deal hopes. The EUR took out the 1,11 and could be on its way now to the 1.1160 as the next resistance before the 200-day MA further supported by the likelihood of a weaker USD due to the current Fed policy. The sterling remains the focus of the forex market as the GBP remains largely supported by the latest Brexit developments and continues to appreciate, which does make sense in the bigger picture in terms of pricing out the no-deal Brexit risk, which however is still looming this weekend.
4. Oil Prices Mixed, Gold Dips
Crude oil futures gained a little despite the political breakthrough in Turkey and a big build, which could signal that the price will turn lower back towards yearly lows. Elsewhere, spot gold traded a bit lower and could see more downside if Brexit is voted through the UK Parliament this weekend, yet as we mentioned before economic issues continue to exist and grow therefore dips in Gold continue to look very interesting. 
5. BTC Set to Plummet as the Crypto King Faces Dismal Trading Volumes
BTC trade volumes remain alarmingly low which combined with the recent slump in bitcoin price, could be the onset of a perfect storm. Currently, BTC is eying test of the recent lows around $7,700 which if broken could speed up the descent of BTC significantly.
You can find and trade CFDs on all of the above-mentioned assets on BDSwiss Forex/CFD platforms.
Sources:
CNBC Oct 18, 2019 2:48 AM ET
NY Times Oct 18, 2019 05:20 AM ET
Investing Oct 18, 2019 7:33 AM ET
Bloomberg Oct 18, 2019 6:45 AM ET
Reuters Oct 18, 2019 05:58 AM ET
Your capital is at risk. T&Cs apply