If you are planning to earn money on the Forex market, it is especially important to penetrate and get acquainted with verified trade methods and technologies. In this field always appear new interpretations and processes which can be integrated into your already existing system, but maintenance of the structured approach to the market is the best way to reach consecutive profit. It is also extremely important to develop the strict set of rules which will help you to take decisions when events develop not according to the drawn-up plan.
These recommendations are fairly simple and it is very easy to keep them in mind and regularly practice them in life. In order conceiving efficiency on a long-term horizon, these rules have to be accurately formulated, helping you to observe discipline on a constant basis and offering well-timed help in difficult situations. Today, we want to submit to your attention some hints which will help you to become a successful trader: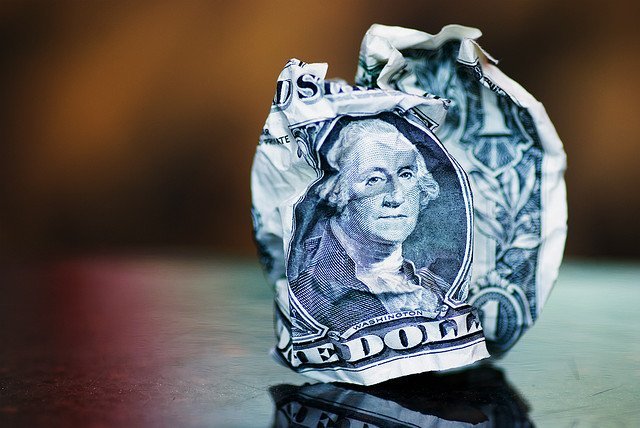 1. Learn to limit losses and your profit will grow by all means.
The science of successful trade assumes not receiving profit, but preventing losses. The need to curtail drawdowns, to prevent unprofitable transactions and to save your funds — is your main goal in any type of trade. To reduce losses, most of the traders prefer to use a certain plan with foreseen ways out of critical situations. Stop-loss orders which are called often orders of protection against losses will help to buy at the price above, then in the current market, and to sell at the price below, and "trailing" stops — will protect large profits on sudden abolishment. Besides, you have to reconsider and extend the plan of action regularly, in order to minimize all risks.
2. Define your limits before you open any position.
To set the top limit for losses on each transaction — it is crucial. To define "the most admissible losses" is an urgent need for management of your cumulative trading capital. Very simple rule: Never trade in the bigger sum, then you are able to afford to lose. You have always to maintain adequate monetary reserves. Estimating the size of rate and money demand, you have to be convinced that expenses on active trades don't mix up with the capital intended for other functions. It is recommended to set the general limit of losses at the beginning of every month and if it is exceeded, to stop trading till next month. Of course, if your losses constantly rise above your earnings, stop and try to understand what exactly you are not doing correct, before continuing to trade.
When you will be ready to start trading again, reconsider your current trade strategy and make a detailed analysis of your last unsuccessful transactions. When you will understand all your drawbacks and will be sure not doing them again — you can start trading again. As soon as you start making money, postpone a small part of the profit for the reserve account on the regular base. In the case of unforeseen failures in the future.
3. Study all advantages and shortcomings of your strategy and use techniques inherent to your trading style.
You will never be able to make the correct decision, without knowing the mechanism of a certain technique. The best traders — is those who know all shortcomings of their special approach. You should be focused on positions which correspond to your opportunities and perception of justified risk. Don't use difficult and advanced methods simply because they are difficult and advanced or because you want to feel like Einstein. If a strategy doesn't coincide with your financial situation, it should be avoided, regardless of how attractive it seems.
It is obvious that each strategy is risky. The main goal is to develop your own range of profitable methods. You should use methods which correspond to market prospect and take maximum potential from each transaction.
4. Master the art of patience because timing — is a key to success.
The opening trade has special value. You should assess and analyze it and to plan all potential transactions in advance. Effectively timing the initial entry demands an exhaustive information on market tendencies and trading methodology. Every trader should understand that a good result at the exit is possible only in case of a successful entrance. Victims of "overtrading" have to understand the reasons for such result. And to keep it in mind every time the temptation of involving into a similar adventure again.
5. Be persistent and after you build up an arrangement, stick with it!
The success will come when you will create a harmonious balance between a hard work, common sense, and patience. Too many traders give up after the first failures, long before they have time to study and penetrate into various methods demanded a profitable trade.