One of the most popular methods of extra earnings today is Forex trading. Not very simple occupation, but very interesting, which has a plenty of benefits, for example, an opportunity to earn money at home, free time, trading when there is an opportunity, to work without bosses and so on.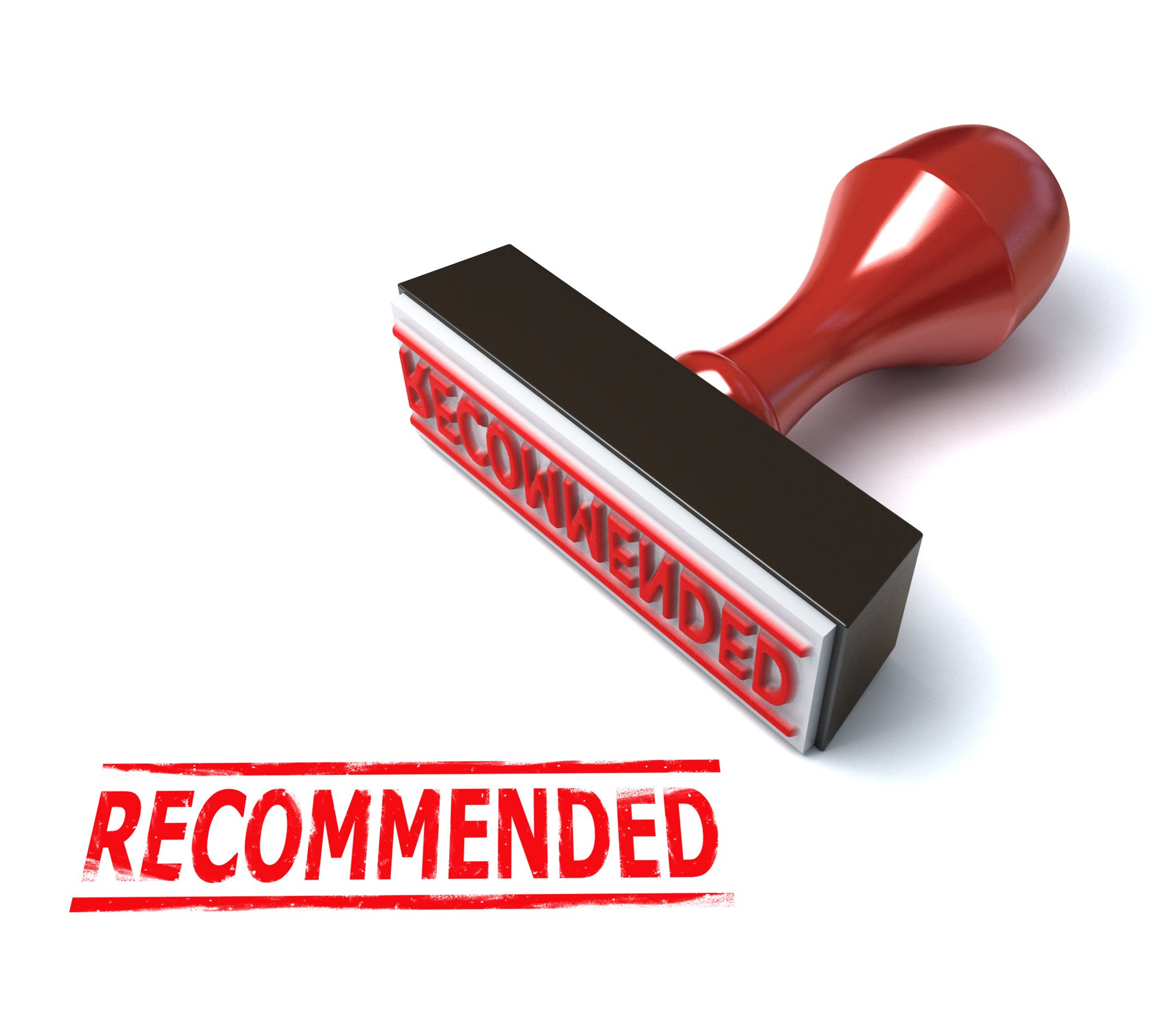 Forex recommendation represents tips and guidance for beginners from the experienced trader, which will allow making the first steps in the Forex market, without losing money. Such advice will save time, money and nerves.
Recommendations for newcomers to Forex
Work only with verified brokers. It makes no sense to trade in the organization which either won't withdraw profit or will provide bad and disadvantageous trading conditions. From the company, the choice depends the resulting effect of work on Forex. It is better to open directly the account at the serious broker (you can use a rating of brokers).
Study principles of money management. Many beginners do not use money management principles because they simply don't know what they represent. It becomes obvious then a beginners trade in the market in very large volume. Any drawdown in trading leads to serious losses.
Theoretical preparation. Find time for the theory before you start working at the market with real money. You will manage to open transactions and to control your capital, but later. So, better start with theory. (I recommend the free self-instruction Forex manual).
Trend trading. For a start, it is better to trade only in the direction of a trend. When the person gets the experience, increases Forex knowledge, he can change the trading style, choosing even the most exotic options to achieve success. But for the beginner it would be more effective to begin work with simple options - trend trading during the day, but not in the evening or at night when the market becomes much quieter.
Apply trading systems. When you don't have your own practice in the market, it will be better to use good results of others. On the Internet, you may find a plenty of trading system, which will help to understand the correctness of approach to trade quicker. It is a great opportunity to take the results of a more experienced colleague as a basis for the future system.
Limit losses. Don't let the losses grow. Use different useful tools, for example, the standard terminal order Stop Loss, a trailing stop, and others. These tools help "to chop away" losses which in case of the unsuccessful transaction grow very fast. You don't have to wait that the market will return to a position opening point, because after several successful exits from the drawdown, there will come a moment when the price will leave so far from our transactions that our account will be completely blown away.
A beginning trader does not have to hurry trading with real money. Such approach doesn't bring any positive result. At first, the trader should prepare theoretically and to get the experience on a demo account. Practicing on demo account will prepare every trader for the real trading without putting capital at risk.