Crisis conditions create huge obstacles for any business. Production suffers, decreases consumer ability, liquidity of goods, sales volumes of commodities and services — that leads to the considerable profit drop.
In crisis conditions, any investments are very unstable. So, bank deposits can turn back big losses because of fluctuation rate of currencies and possible bankruptcy of the financial institution. Investments in the stock market are dangerous because the most part of funds and financial organizations are also in a very unstable state and at any time can declare themselves bankrupt.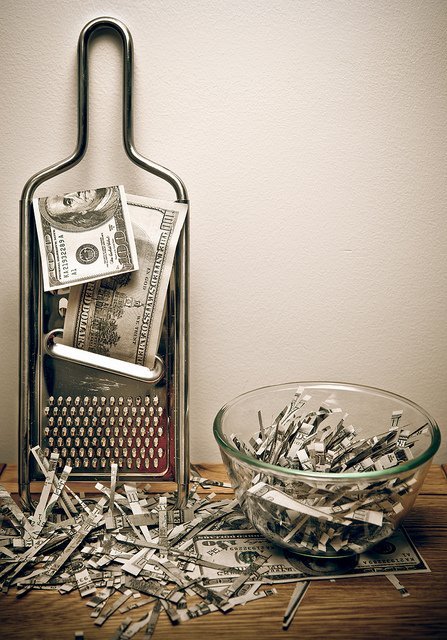 Advantages of crisis trading
However, Forex trading in the crisis conditions has a number of solid advantages:
1. During crisis rate fluctuation of currencies grows, that offers great opportunities to run into money.
2. The Forex market is not so dependent on the crisis phenomena because the only item that is sold here are currencies, that possess high liquidity by itself.
3. Time frames. The forex market offers a chance to react to information messages and obvious changes of the market very quickly. Here you don't have to stand in long lines in order to change money, you can buy or sell any currency just in one click.
4. There are a lot of opportunities for diversification of risks as it is possible to trade on the main currency pairs (EURUSD, GBPUSD, USDJPY), and to use cross rates.
5. In the Forex market, you can make money using minimum investments whereas investments in real estate, art or even stocks of the companies, which demand huge financial inputs.
So, Forex trading in the conditions of crisis is one of the most reliable and most acceptable tools for receiving a worthy profit at the minimum investments. Therefore, if you are still thinking where to invest a small sum of money here's a hint for you: in present conditions of economic instability inputs in Forex or PAMM accounts will appear to be one of the best decisions.