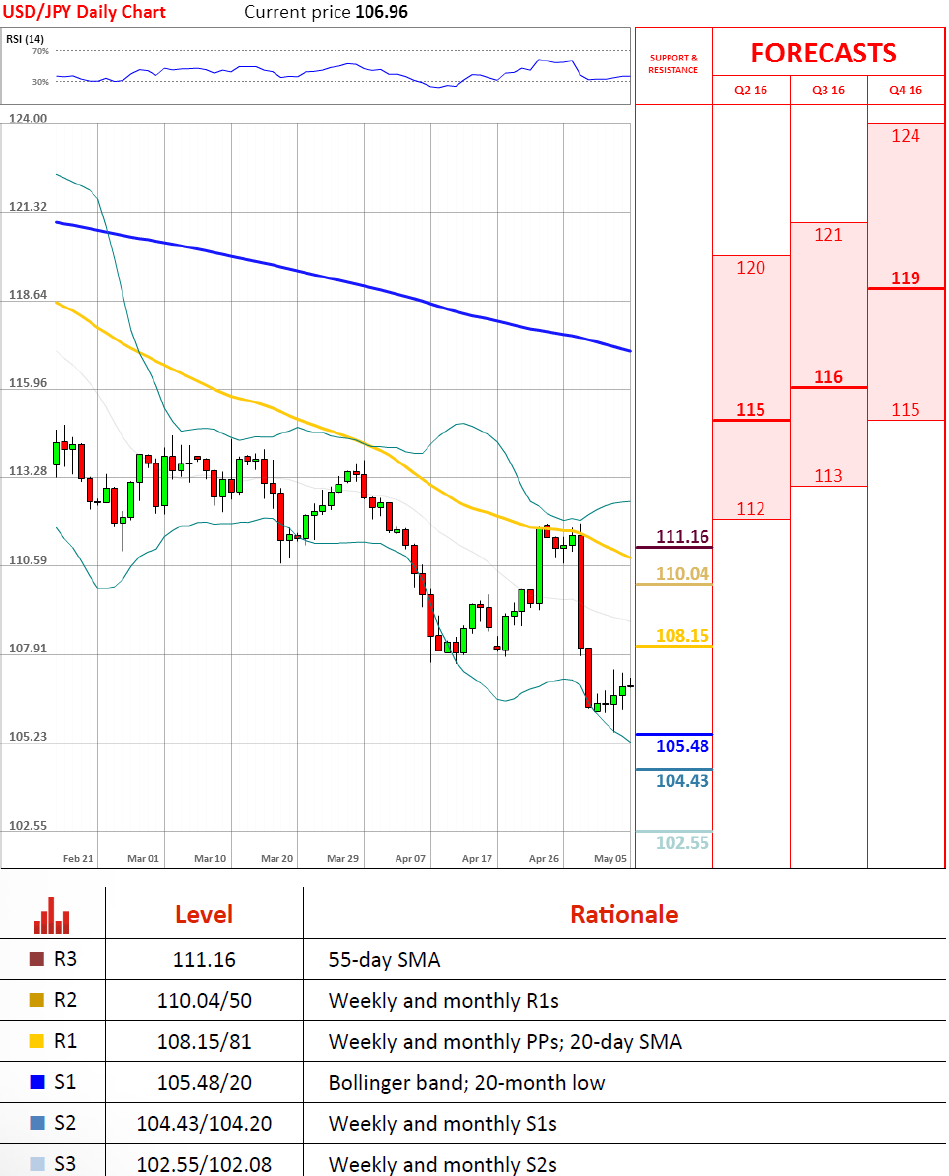 © Dukascopy Bank SA
"There's no incentive to long dollar/yen."
- Jeremy Cook, head of currency strategy at World First (based on Business Recorder)
Pair's Outlook
Upbeat US Services PMI data caused the Greenback to outperform the Japanese Yen on Wednesday, but with the exchange rate unable to move over the 107.00 psychological level. Technically, supply at this major level could trigger a USD/JPY sell-off, with the nearest support located around 105.35, namely the Bollinger band and the 20-month low. On the other hand, the pair managed to maintain a somewhat bullish trend since the beginning of the week, but with the 108.00 mark being the upper border for a possible rally today. Technical studies, however, are in favour of the bearish scenario. 
Traders' Sentiment
For the second consecutive day 71% of traders hold long positions, whereas the portion of orders to purchase the US Dollar increased from 46 to 58% over the past 24 hours.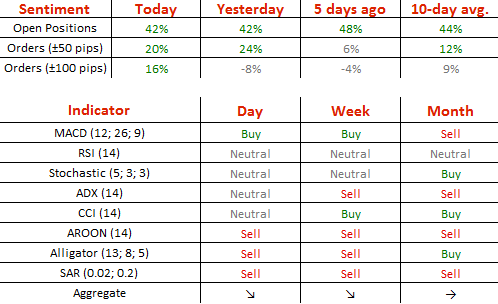 © Dukascopy Bank SA