Two of the world's largest and most popular companies, Apple and Tesla, announced plans in August 2020 to split their stocks. A stock split is an act taken by a company that instantly multiplies its number of stocks by a predetermined split ratio. In this case, Apple and Tesla announced four-for-one and five-for-one splits, respectively. 
Your capital is at risk
How Stock Splits Work
The name itself is pretty self-explanatory. A company decides on the split ratio and implements it. For example, in Apple's case, each current stock will be split into four equal pieces. This means that a shareholder that has 10 Apple shares will have 40 shares after the split. However, since the price of each stock is also reduced to a quarter of its original price, the value of that shareholder's overall Apple holdings will remain the same.
Sometimes, companies may decide to perform a reverse split, which is essentially the opposite of the above. A four-for-one reverse split means that every four stocks would be consolidated into one share. To learn more about stock splits and how they work on eToro, check out our Stock Split Guide. 
Why Apple and Tesla are Splitting Their Stocks
There are a number of reasons a company may want to split its stock. A very common reason is to appeal to retail investors, who have refrained from investing in a certain company due to its share price being too high. However, since in the cases of both companies, the majority of shareholders are institutional, this may not be the reason in this instance.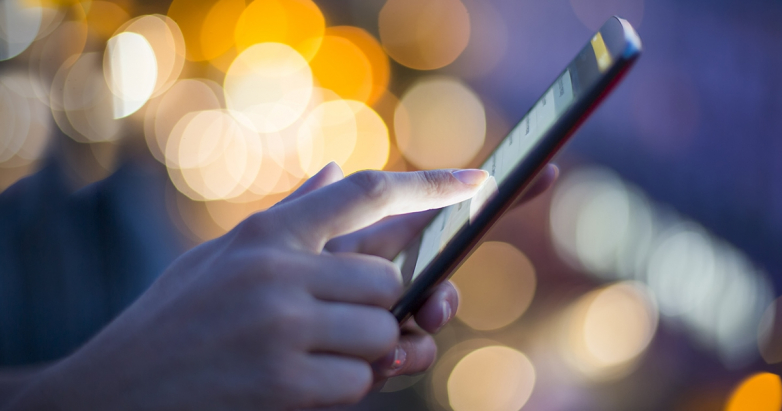 So why split stocks? Well, the reason may be to offer investors psychological stimuli. Both companies are extremely highly valued in share price terms, and have been called overvalued by some analysts. This applies especially to Tesla, as its production volumes simply do not match its whopping market cap of nearly $270 billion — a figure which makes the electric carmaker the most valuable automotive company in history. 
Performing a split will instantly reduce the price of each individual share, without affecting shareholders or each company's market cap. Basically, the split will drastically lower each share's price, creating the psychological effect, or illusion, that the company's value is more realistic in the eyes of those who believe it is overvalued. 
Another reason for the split could be to offer more liquidity. A larger number of shares, coupled with a lower price tag for each stock, means that it is easier to buy and sell them, resulting in greater liquidity. 
Apple's Split History
While Tesla has never split its stock before, Apple has. In fact, this will be the fifth split in Apple's history. While the first three splits were two-for-one, its most recent split in 2014 split its stock seven-to-one. Back then, Apple's stock went from its then all-time high of just above $700 to each share being worth around $100.
How the Split Impacts Stock Price
There is no way of knowing how each company's stock price will react to the split. However, there is historical data, which describes the behaviour of average stock after a split. According to Bespoke Investment Group, between 2015–2020, stocks of companies that announced splits, gained an average of 2.3% between the time they announced the split and the time it took place.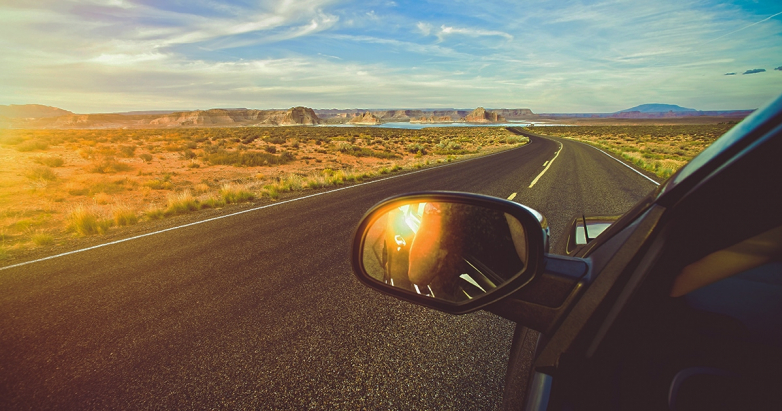 In addition, nearly 70% of these stocks outperformed the SPX500 index over the same time period. During the year that followed the split, stocks continued to climb, adding an average of 9.8% to their value. While past performance is never a guarantee of future results, the numbers show that, in the past, companies tended to show gains after splitting their stocks.
Apple and Tesla's Stock Split on eToro
Both companies will execute their splits on August 31st. Around the same time, eToro will also split all relevant positions to contain the correct number of units after the split. eToro traders and investors will notice no change in their open positions, other than the number of units multiplying by four for Apple positions and by five for Tesla positions. 
Therefore, if you plan to hold AAPL or TSLA stocks on eToro at that time, no action is needed on your part and you will most likely not notice any change to your position. If you want to see what other members of the eToro community are saying about the split, and contribute to the conversation yourself, check out the Tesla and Apple feed pages on eToro. 
Your capital is at risk