Май 12, 2016
The Exness team attended the Shanghai Grand Prix and met with its partners to discuss further cooperation.
Each partner had the opportunity to meet the CEO of Exness, Petr Valov, and were able to ask questions and share their individual proposals. VIP clients also got the opportunity to visit Shanghai's iconic attractions in the Porsche touring.
Both Exness team and clients and partners also attended the final F1 race event. This race in particular was very enjoyable for all parties involved as the Shanghai International Circuit is one of the most famous and interesting circuits in the Grand Prix.
Exness also held an after-party where clients and partners got to network with one another and Exness' management team.
The weekend proved to be fruitful for both Exness and its partners, and most importantly, it strengthened the relationship between both parties. In view of this, Exness is confident that it will be able to fulfil its commitment to its partners and roll out strategies and plans that will benefit both parties in the China market.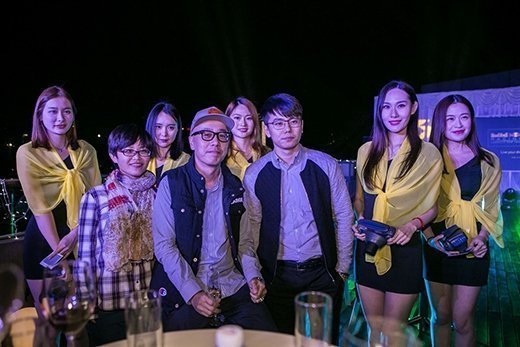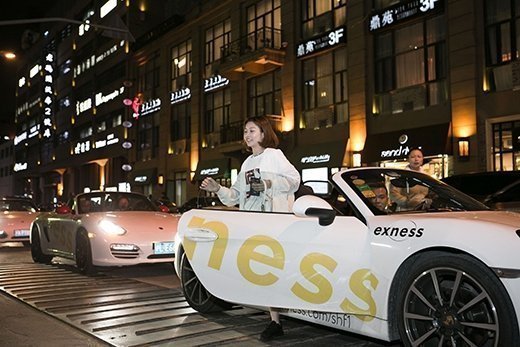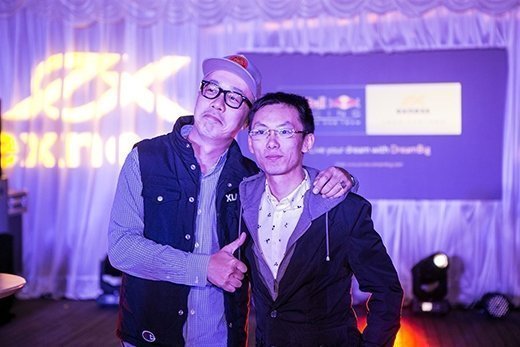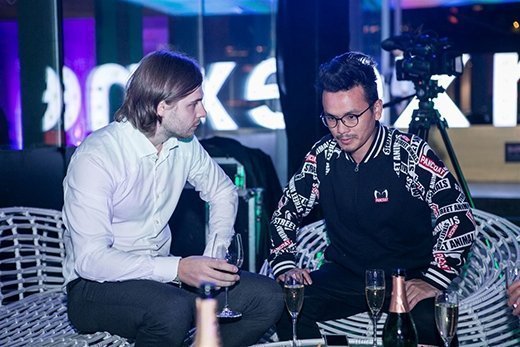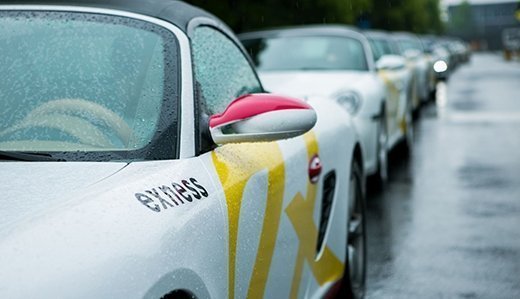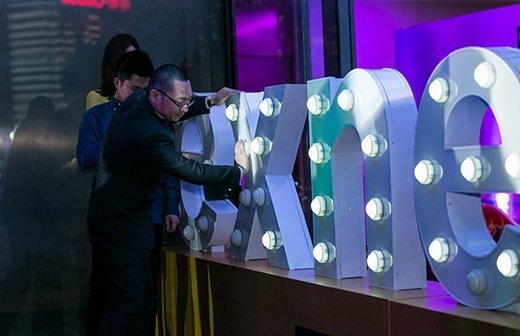 Learn more about partnership of Exness and Red Bull Racing.