There's correction to the downtrend on the daily GBP/USD chart. It may be seen from the increase of MACD after several days of falling. The setup remains bearish: ADX>25 and is steadily rising, DMI>-DMI,  EMA9 is below EMA26. The main recommendation in a situation like this is to sell on the break of support.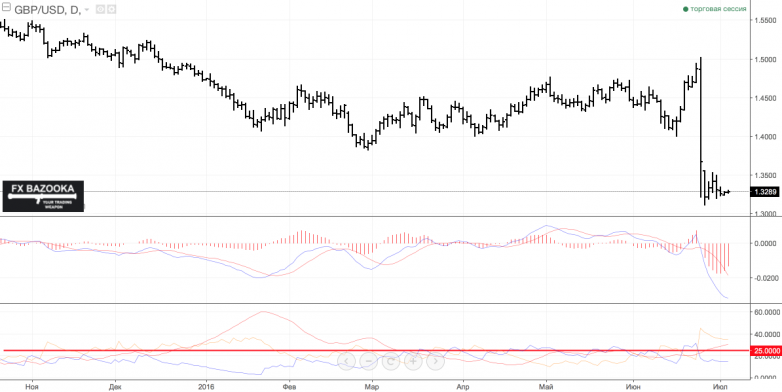 On H1 the graphic pattern 1-2-3 is being formed. If GBP/USD falls below point 3, new sellers will appear and the decline will resume.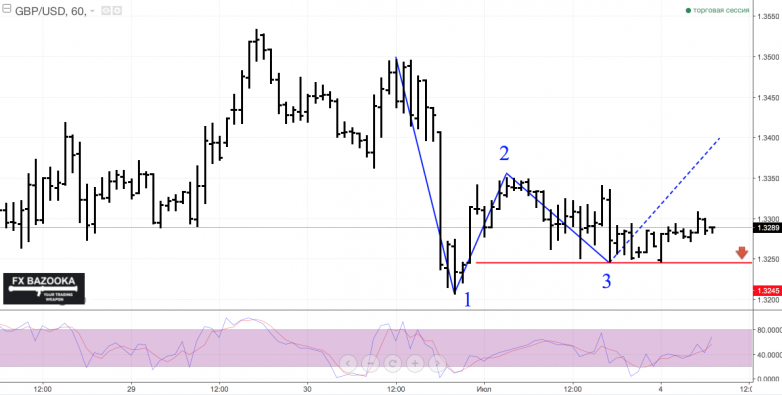 Рекомендация: SELL 1,3245, SL 1,3345, TP 1,3045.