The downtrend is resuming on the daily EUR/USD chart. This may be seen from the position of the moving averages (EMA9 and EMA26) and the fact that –DMI is above  DMI. MACD begins declining - a reason to look for sell signals.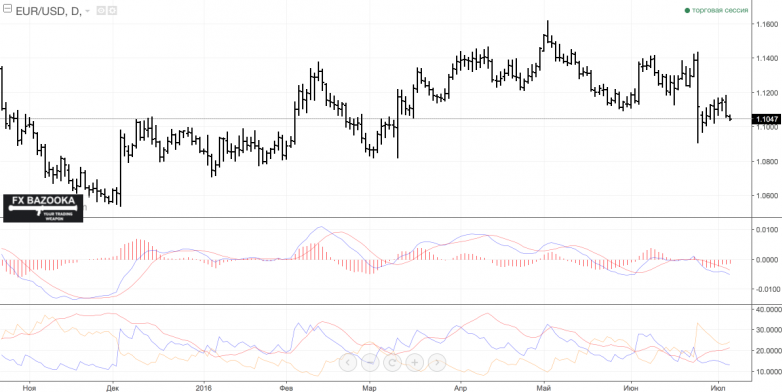 On H1 EUR/USD is moving down within 5-0 pattern. The pair has finished the final wave. Return to 23.6%, 38.2%, 50% and 61.8% should be used for entering short positions. For confirmation one may use the advance of Stochastics above 80 with the following return to the borders of 20-80 channel.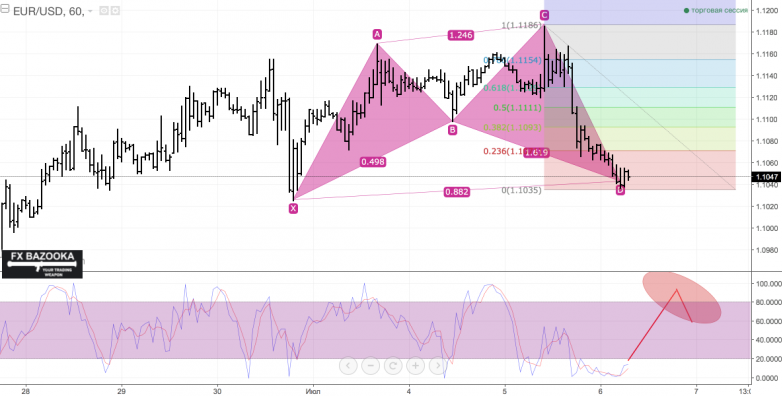 Recommendations:  SELL 1,1093, SL 1,1154 TP 1,0893; SELL 1,1111, SL 1,1154 TP1,0911.