Dear traders!
2nd MENA Forex & Investment Seminar has started in Dubai. The seminar is leading by FIBO Group analyst Andrew Masters, who specializes in analysis of investment in commodity markets.
Here are topics, which are currently discussing at the seminar:
Commodities and the Australian economy.
Current situation in Australia
Australia's connection with China
Where to for gold and oil?
Opportunities in the Australian dollar
Will the UK leave Europe?
A question and answer session will take place at the end of the seminar, and then personal consultations will be held.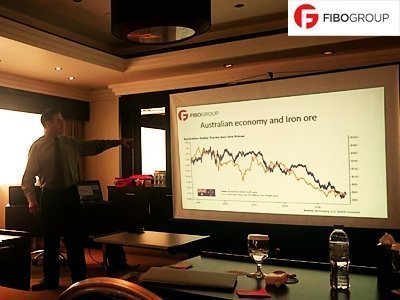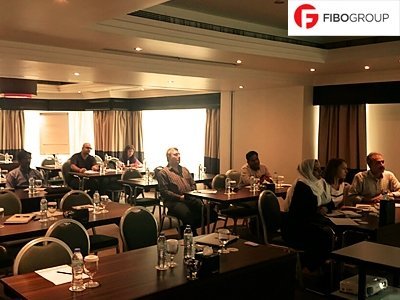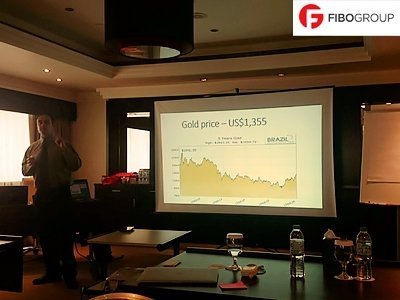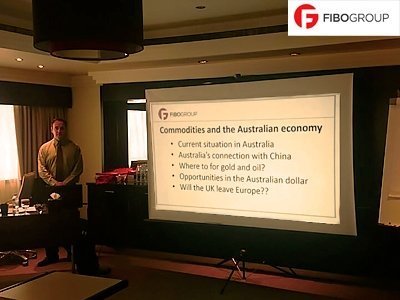 Best regards, FIBO Group Ltd.