Dear traders,
We are glad to announce the success of PHILIPPINES FOREX EXPO, which general sponsor is FIBO Group company. The company representative delegation provided insight into the services of FIBO Group on Forex and CFD markets for the numerous guests of the exposition and also gave a seminar and many individual consultations.
The exposition attracted attention of all those who are interested in investments and work on financial markets. Philippines economy shows a high rate of growth, especially this year. According to Bloomberg report Philippines GDP has increased in 7.1% in the third quarter of this year in comparison with the same period of 2015. By this index Philippines is ahead of China and Vietnam, and analyst think that such situation will last till 2018.
The strong economy makes positive impact on the growth of private investments, including investments on marginal financial markets. Both seminars and consultations held by FIBO Group specialists helped many visitors to make a decision on the direction and strategy of investment.
There also was a prize drawing and clients had the opportunity to open an account on special terms.
FIBO Group company continues to extend its presence offering modern and high quality services for work on financial markets.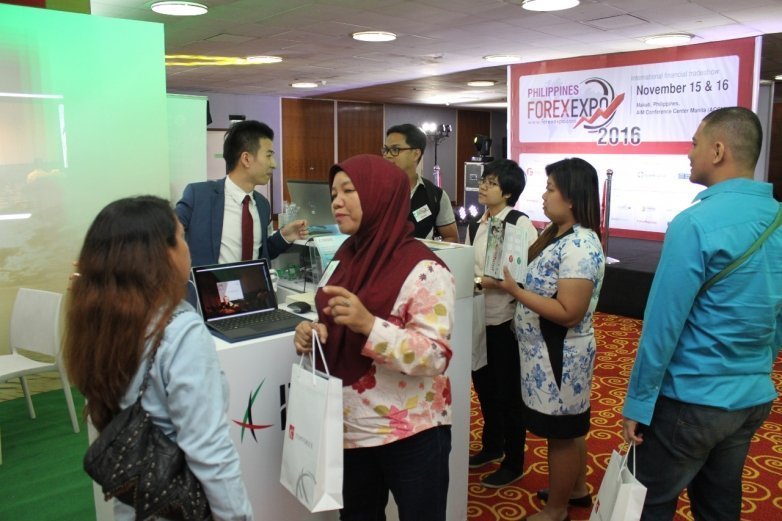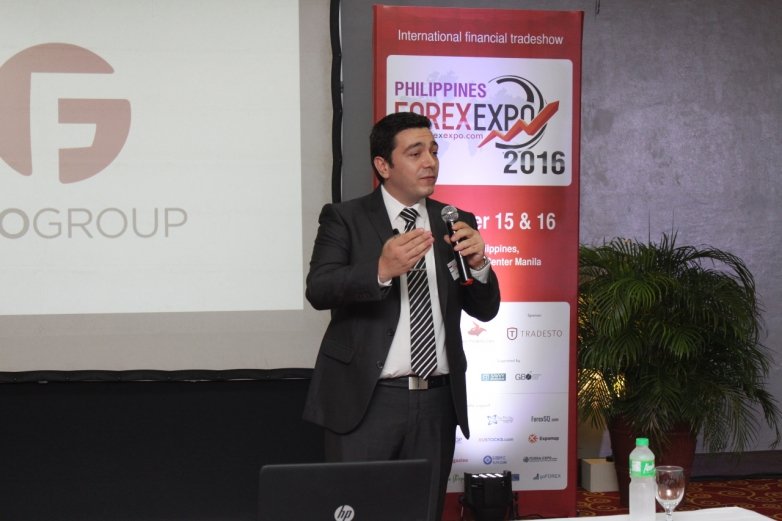 Best regards, FIBO Group Ltd.