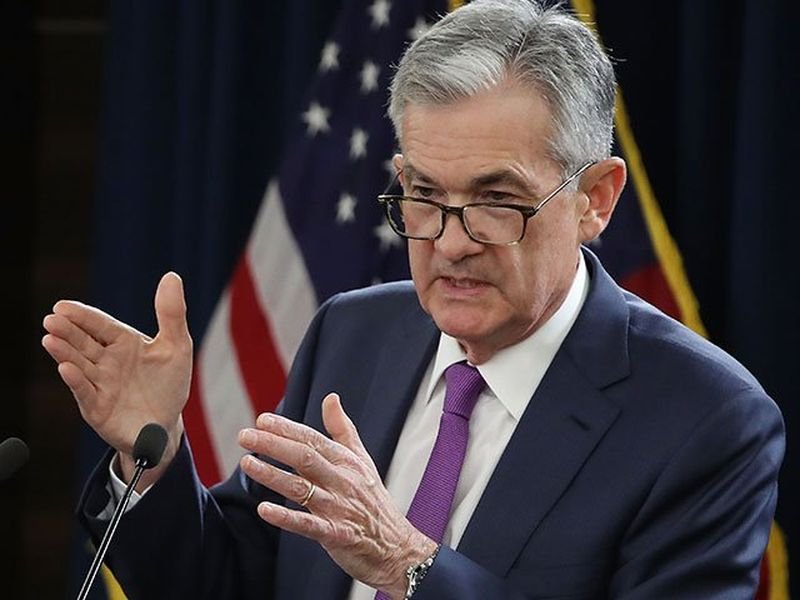 The critical factor is always inflation when it comes to the monetary policy of every central bank in the world, especially for the world's leading economy. Economists underline that the Federal Open Market Committee is pleased to watch the US economy picking up the growth pace, which was reflected in the GDP report for the first quarter of 2019. The labour market is robust as the economy keeps adding 200 thousand jobs on average for the last three months in a row. Other secondary macroeconomic factors confirmed that the slowdown was overestimated, while talks about a recession were too early. However, those positive achievements would not affect the Fed to raise interest rates. Unless now.
The main reason is the low inflationary pressure. Consumer Price Index used failed to meet the market's expectations in the first quarter as the wage growth is still weak. It's easy to find a job in the United States, but employees' wallets aren't that full of cash. Therefore, consumer spending remained at comparatively low levels, while the pace of growth has a lagging reaction. Second, ISM Manufacturing PMI declined recently, pointing that the Producer Price Index should remain at soft levels, far from Fed's target of 2% per annum. Third, PCE Deflator, which is one of the main parameters for the FOMC to monitor in the scope of inflation, declined to lowest rates in 4 years. Low inflation does not give any justification for the Fed to raise interest rates and tighten the financial conditions in the United States.
Although the US President Donald Trump started verbal interventions, pressuring the Federal Reserve to cut the interest rates, Jerome Powell insisted on the central bank's independence. His latest speech was somewhat hawkish for the US dollar from the fundamental point of view. However, the Fed Chairman underlined that the regulator does not fight for the fate of the greenback; the main interest is to keep the economic growth and control inflation. He also told that further decisions would depend on economic reports, leaving currency speculators to stay vulnerable to the data in the nearest future.