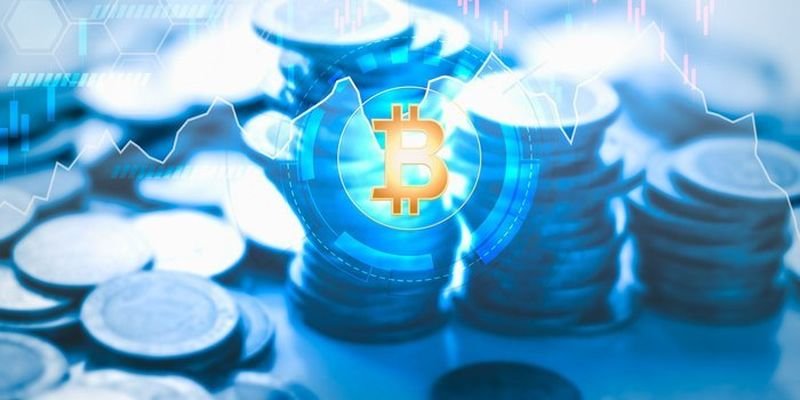 Total crypto market cap exceeded $220 billion as investors rush to purchase Bitcoin and Altcoins on the back of positive news. One of the largest crypto exchanges - Bitfinex - announced so-called Initial Exchange Offering (IEO) worth $1 billion, attracting global investors and increasing the company's expansion in the crypto market. Despite legal scrutiny in several jurisdictions, Bitfinex management launched the process of involving significant financial institutional funds and private investors in the crypto market. The company has been accused in losing more than $850 million after security concerns, however, the management agreed to issue tokens worth 1 USDT (Tether), and investors will be able to use those tokens inside the exchange. The news caused a cryptorush similar to the market surge noticed in the second half of 2017.
The leader among cryptocurrencies - Bitcoin - gained strength, adding more than 90% year-to-date, while the most substantial spike has been noticed this past weekend. Bitcoin price reached a peak level of $7450 in Monday trading for the first time since November last year. The downtrend, which used to pressure on the crypto market, is officially over as BTC had completed technical reversal bullish pattern. The leader's market cap jumped to $130 billion, while the trading volume exceeded 30% of all crypto exchange operations.
Other cryptocurrencies followed the rally thanks to exchanges' activity in the IEO space, which became more popular among companies to attract more investments and increase the control of the process. For instance, Tether used to hold second place in the trading volume since January this year, even though its price used to underperform the overall market. The bullish rally continued on Monday after a short-term pullback in most of the Altcoins. Ethereum was testing $200 resistance level for the second time this spring, increasing the market cap above $20 billion. Binance Coin was leading the gains on Monday, appreciating for more than 10% in 24-hour trading, as Binance exchange increased its activity in April. Ripple, Litecoin, EOS and Bitcoin Cash gained 5% on average in one single day. 
Most of the analysts expect the crypto market to keep rallying despite the sell-off in equities markets and an overall decline in the risk appetite. Although cryptocurrencies were gaining strength during several weeks in a row, there was no significant retracement yet. Technical pundits warn that such a bullish non-stop run might cause a sudden plunge in the same way as it happened in January 2018 when crypto investors were panicking, creating a real bloodbath. However, Altcoins are far from overbought levels, keeping the uptrend recovery to levels seen in spring last year. This month should show the general trend's direction before seasonal factors start looming the traders' sentiment in the summer vacation period.