March 1, 2016 - 10:28am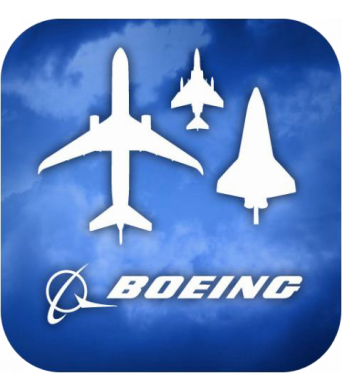 During the current trading week we should disregard the U.S. currency markets and look closely at the stock markets with several companies worth noting.
The Boeing Company is the American corporation. It is one of the world's major manufacturers of aeronautical, space and military systems. The Headquarters is located in Chicago (Illinois State, USA). Last night it was reported about negotiations between the aerospace giant and the WestJet Company (Canada) on full renewal of the flying stock by 2020. As of now, the air carrier includes 91 jetliners Boeing 737. Considering that the minimum cost of new airplane is 50 million dollars, it is not difficult to preliminarily evaluate the contract at 4.55 billion dollars. The data being released after the market closing, Boeing securities should be expected to increase from the current 118.13$ to 125.10 just during trading this week.
Citigroup Inc. is one of the international huge financial conglomerates and one of the world's leaders in financial services. The company was created on April 7, 1998 as a result of merger of Citicorp with Travelers Group. Total value of the Bank managed assets are above 1.9 trillion dollars. Citigroup is the primary dealer for the U.S. Treasury securities.
Last night it was reported that the Citigroup Company was preparing for sale of its 3 bln. $ share to China Guangfa Bank. The Company's representatives stated that they would use those funds for development of their franchise in the "Celestial Emprise". This information can promote shares of the Citigroup Company (С) from 42.38$ to 45.01$.